Gift shopping can be stressful; sometimes buying presents for multiple people may make you question your sense of judgement and ruin everything jolly about this holiday season. Here is a list of the perfect gifts for different ages, genders, and overall tastes:
Kids and Tweens
Fujifilm Instax Mini 9 ($49.99-$59.99)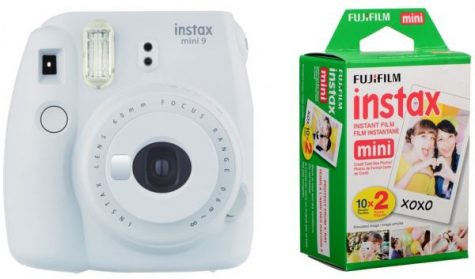 This modern version of the classic Polaroid film cameras has been a continuing trend amongst the younger generation. Film for this camera is less expensive and the camera itself isn't as bulky, handy for on-the-go photo shoots. You can capture holiday memories instantly with this present, making it perfect for your younger sibling or niece/nephew.
Mini Backpacks and Fanny packs (~$20)
I, myself, have indulged in the trend of having mini backpacks and fanny packs in place of purses for outings as they're easy to handle and can carry just enough for your main essentials. They also make for a cute accessory to pair with your outfits and are a universally unisex gift.
Teen and Young Adults:
Mobile Speaker (~$20-$30)
Music is a prominent factor in a teenager's life and can create a fun bond with their friends. Mobile speakers are a great way to utilize this and to ensure the person you're giving this gift to is going to actually use it, as we listen to music pretty much all the time.
Shoes (~$50-$60)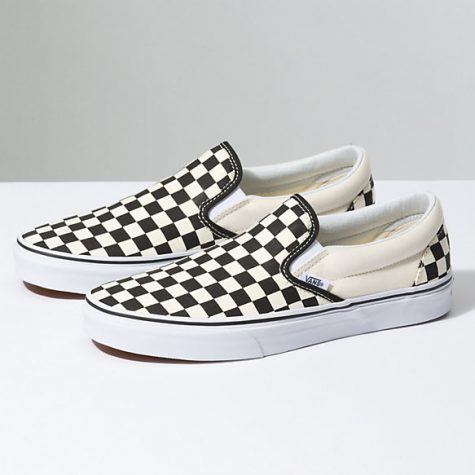 If you can't seem to figure out what style your teen friend or cousin wears for clothes, shoes are the go-to. Sneakers, Vans especially, are in trend and are a super practical gift. It's best to get options from the person themselves, nevertheless it should be an easy gift to figure out.
Adults/Elderly
Candles ($12)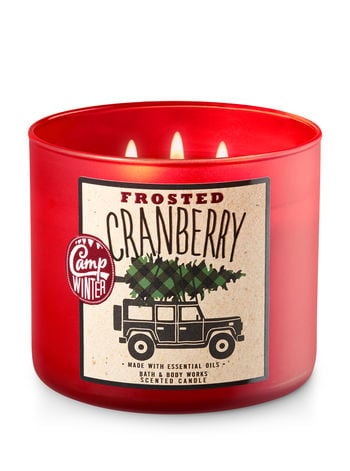 Moms and grandmothers love candles. Bath and Body Works always has the perfect holiday sales. There are even scents made for both feminine and masculine tastes. The seasonal section is also a great option to choose from for this holiday season.
Sweaters/Blankets (~$20-$30)
To keep your loved ones cozy this winter, sweaters and blankets are the best way to do just that. They're honestly a universal gift anyone can appreciate and the holiday themed options are to-die-for.
*Images courtesy of Google Images