Club Focus: HOSA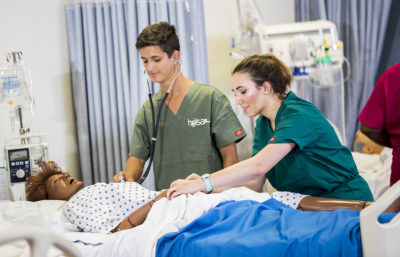 HOSA is a relatively new organization on Canyon's campus. It used to be known as the Health Occupations Students of America Organization, but now is specifically designated for future health professionals. HOSA is strictly open to only students in the medical pathway or taking any medical courses.

  HOSA has so much to offer for students from competing in medical competitions, networking with future employers, and giving students insight on the medical field. This way students see if they truly are passionate about the field. Not to mention, HOSA looks great on college applications as it establishes a clear passion for medicine. Another plus, the HOSA organization is available to students at the college level. As a member, various internships and opportunities to work are offered consistently.
  Every year HOSA has a national "theme". The theme is what they want to bring awareness to in communities across America. For the second year in a row, the theme is Pediatric Cancer Awareness. The main goal is to raise funds for families who are currently struggling with children who are battling cancer.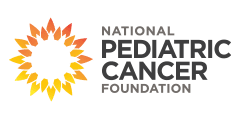 Another event is the annual SLC, or Student Leadership Conference. The event includes competitions, workshops, and connect with other students passionate about the medical field. It will be Canyon chapter's first year attending, so they are extremely focused on fundraising to lower each personal cost to the event for members interested in attending. Some events from past conferences include medical terminology, clinical nursing, sports medicine, first aid, community awareness, and forensic medicine. Events are constantly being added and changed to fit modern technology and interests.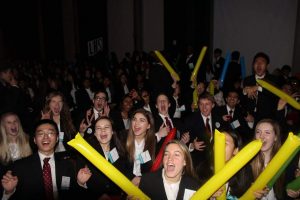 The Canyon chapter has started off the year strong having over 100 members sign up, including on social media accounts. HOSA's board is always ready to answer any questions about the organization! They are very determined this year to attend SLC and hopefully win some categories!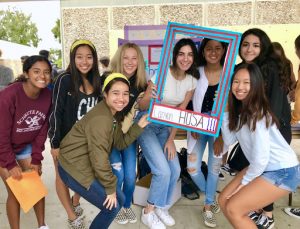 The first HOSA membership meeting will be on October 15, where more information on SLC, applications, and fundraising will be given out. The social media accounts are as follow: Remind (@cany0nhosa) and Instagram (@canyon.hosa). Follow the social media platforms for future updates!
For more information on HOSA, please visit hosa.org.