Backlash Against Pro-Hong Kong Protesters Tweet from Houston Rockets' Manager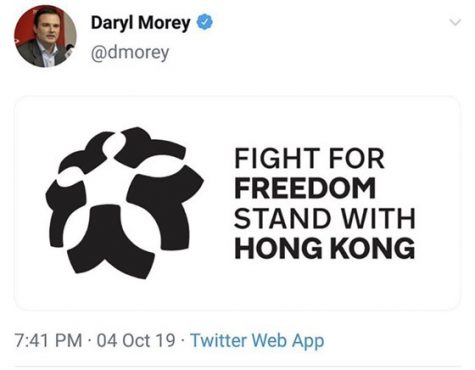 On Oct. 4 Daryl Morey, the general manager of the Houston Rockets, tweeted in support of the Hong Kong Protests. Immediately he received backlash for it, even after he quickly deleted it.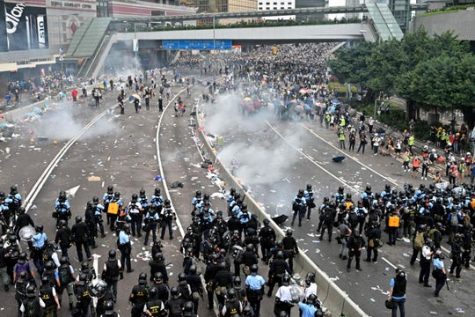 The tweet was in reference to the current protests in Hong Kong. The protests first began as action against the proposal of a bill that would allow the extradition of criminal suspects to the mainland of China. There were protests for weeks until finally the bill was fully withdrawn. Now the protests have transformed into protests against police brutality.
  The owner of the Houston Rockets, Tilman Fertitta, distanced himself and the team from Morey's tweet, saying that Morey doesn't speak for the Houston Rockets or the NBA and that neither are a political organization.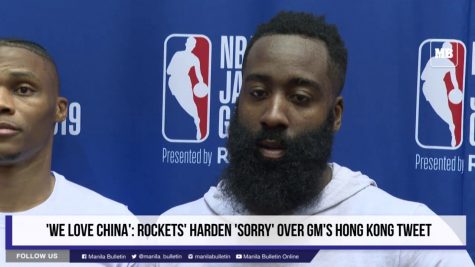 James Harden, a player for the Houston Rockets, apologized to China and said "we love China" and "we love everything ─ you know ─ they're about." The Chinese Basketball Association (CBA) responded to Morey's tweet.
Business Insider article China and the NBA are coming to blows over a pro-Hong Kong tweet. Here's why. by Rosie Perper stated, "'The Chinese Basketball Association strongly disagrees with the improper remarks by Daryl Morey, and has decided to suspend exchanges and cooperation with the team,' the CBA said in a statement on its official account on Chinese microblogging platform Weibo." 2 
  China Central Television (CCTV) and Tencent Sports (a live-streaming platform) said that they would no longer broadcast Houston Rockets basketball games.  By Oct. 9, all Chinese companies had severed ties with the NBA. Promo posters for basketball games were removed from buildings in Shanghai.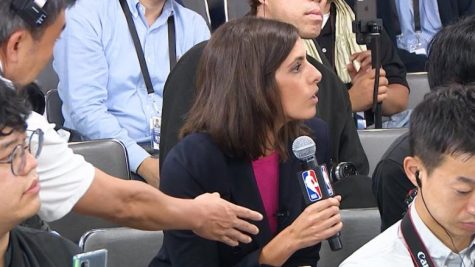 The next day, a reporter for CNN, Christina Macfarlane, tried to ask a question about Houston Rockets NBA players' feelings on voicing their opinions given the situation with the Morey tweet. However, she was quickly shut down. One team representative even responded, "excuse me, we're taking basketball questions only."