Scott Presler Leads Others to Voluntarily Clean Up the Streets of Baltimore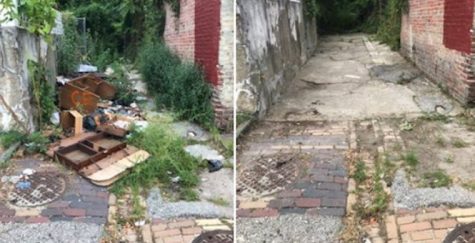 On Aug. 5, Virginian Scott Presler, inspired by a tweet by Trump calling Baltimore a hellhole, organized a volunteer effort to clean up the streets of Baltimore.
Over 170 people showed up to help him clean up. In about 12 hours they were able to clean up 12 tons of trash.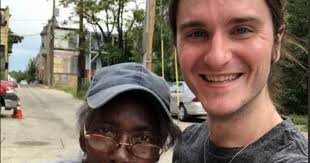 When he was there, Presler met Miss Louis: an 81-year-old resident of Baltimore. After she showed him where her neighborhood needed cleaning, he promised her that they would come back, and they did. On Sep. 9 they returned with over 140 people to Baltimore and were able to get rid of 7 tons of trash in 10 hours.
In the article Baltimore cleanup 2.0: Not a 'deplorable' face in sight by Bobby Harr, Presler said, "in just ten hours, we collectively removed seven tons of trash from the neighborhood. The loose findings included rotting garbage, eroded pieces of structures, dead trees, overgrowing vegetation, syringes, and copious amounts of broken glass. A row of abandoned houses without a front or back door showed mass piles of garbage and fallen debris that bulky rats ran across like bridges."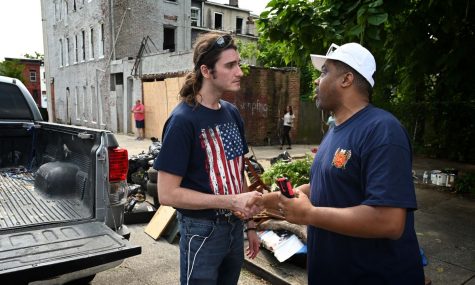 Yet again, Presler planned on returning to Baltimore. "I cannot wait to see Miss Louise and wish her a happy birthday," said Presler in a Baltimore Sun article titled How about joining us for a trash pickup, Baltimore Sun? "Let us come together as a family," he added, "clean up the streets of Baltimore and show that we love with our actions, not just words."
On Oct. 5, they returned with dozens of volunteers.
Residents are very grateful of the efforts of Presler and his organization to help clean up Baltimore's streets, but also bring up the need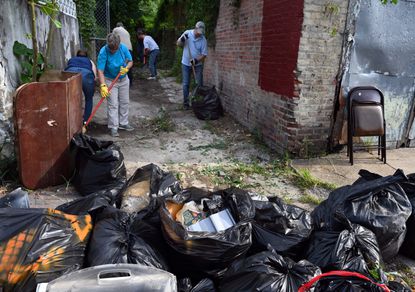 for city leaders to do more. Philip Bailey is a resident there. "He gives his councilman an 'F' when it comes to trash."
https://www.americanthinker.com/blog/2019/09/baltimore_cleanup_20_not_a_deplorable_face_in_sight.html
https://www.baltimoresun.com/opinion/readers-respond/bs-ed-rr-trash-pickup-letter-20191002-dkc2ps2fpbdzhlpcn7aff2n3a4-story.html https://foxbaltimore.com/news/local/volunteers-help-cleanup-sw-baltimore-stress-the-need-for-more-help-from-city-leaders