How Disneyland Tricks You Into Spending Money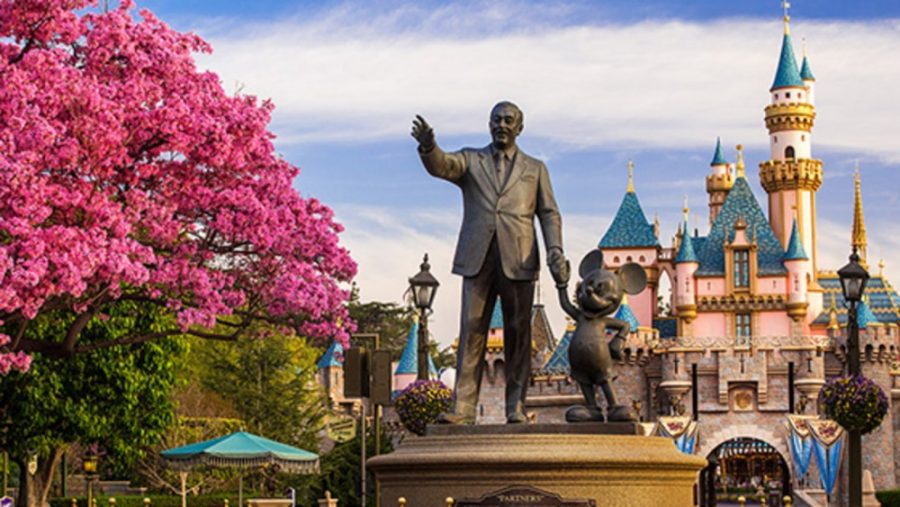 Disneyland, the Happiest Place on Earth, first opened on July 17, 1955. It started off with 13 attractions. Today, that number has grown to 21 alongside another park, Disney California Adventure, consisting of about 10 rides.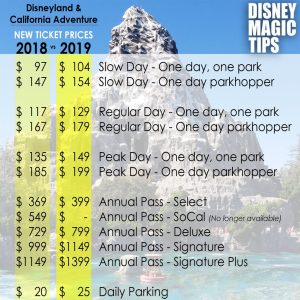 People from all over the world try to get tickets in advance to be able to see the parks. Tickets have dramatically increased over time going from one dollar per adult to $149 for one day and one park only. More recently, comparing 2018 versus 2019 price differences, there has been an increase in parking ($20 to $25). In addition for a one day/one park ticket, it went from $135 to $149; a $14 difference from one year to the next!
  As seen, Disney has subtly been raising their prices little by little over the years. Because of the small increase in pricing each year, the majority of the people do not realize that they are slowly paying for more.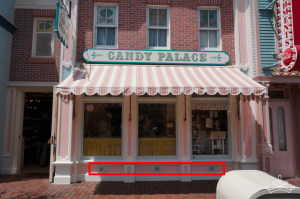 It is an extremely smart play on the Disney engineers who have mastered a way to lure customers into shops to buy food. One way is that they artificially pump the smell of cookies that are "freshly baked" onto Main Street. The speakers you see on the sides of the buildings, those are actually vents! These scents inevitably get many people spontaneously craving cookies. For their convenience, there are multiple spots to buy this deliciously-scented cookies on Main Street!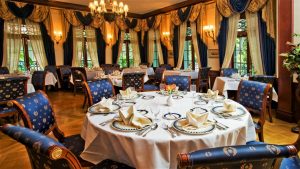 This next tactic is targeted towards Disney enthusiasts and those wanting the promise of a more luxurious experience. Club 33 is a membership club with Disney's most exclusive five star restaurant located only in Disneyland. To join the club it costs roughly $25,000 topped with the $12,000 annual dues. Various people save up for this experience throughout a course of many years just to get a feel of the lavish restaurant.
  Did you know that the Emporium on Main Street is the coldest shop in the whole park? Conveniently enough various designs of sweatshirts and sweaters are sold there! This is done on purpose as one wouldn't think they would need a sweater on a relatively hot day, but get stuck in there for 10 minutes, and you are going to get an impulse to buy sweaters with the strong air conditioners hitting you from every direction.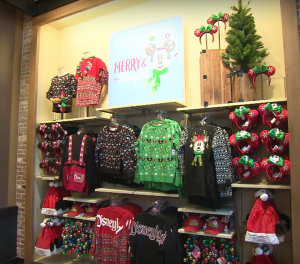 As seen, Disney "imagineers" have created discrete ways to get customers to convince themselves to buy merchandise and/or food. It has evidently been working throughout the years, but many Disney fanatics are seeing the tricks they are playing on them! Due to this, they have created ways to fight their urges such as eating before they go and packing their own snacks and lunches. 
Knauss, Roger, et al. "Five Ways Disneyland Controls You with Psychology." Disney Dose, 5 June 2015, https://disneydose.com/disneyland-psychology/.