Water Polo CIF Game
   After beating La Sierra 20-9, the Comanches were ready to take on Temecula Valley at home, for their round two matchup. The atmosphere was set and the pool deck was teeming with nervous energy. The stands were full as well as the area around the deck and behind the goals.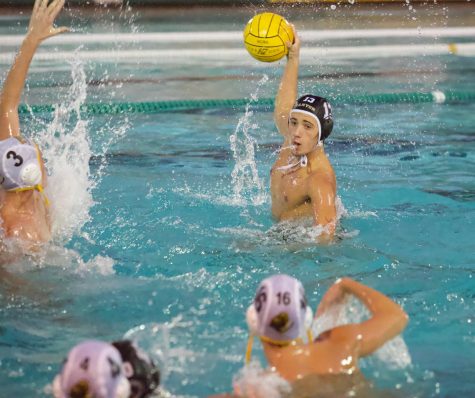 The crowd and players were ready to go by the time the ball dropped for the opening sprint. 
    The first quarter ended tied at 2 with goals from Pierce and Gray, but then Temecula Valley came back in the second with speed and power, ending the first half up 4-2. When the third quarter hit the Comanches had hit their stride scoring two goals to tie it up going into the fourth.
    The fourth quarter started off shaky for the Comanches after two goals for Temecula, but almost on cue, a 5 meter was scored by Pierce to bring the lead back down to one, then starter Seamus Edgecomb checked back into the game and changed the momentum entirely. Soon the crowd was roaring and the Comanches had tied up the game. Then, with one minute to go Temecula scored off of a shot from 2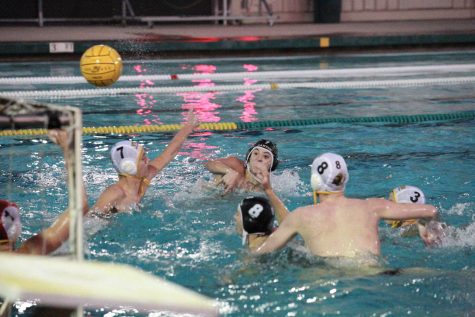 meters. The Comanches ended up losing the game 8-10 with Temecula scoring in the final seconds. The Comanches fought hard in front of their home crowd and played really well.
Go Comanches and congratulations on an amazing season!