Anaheim Angels Staying until 2050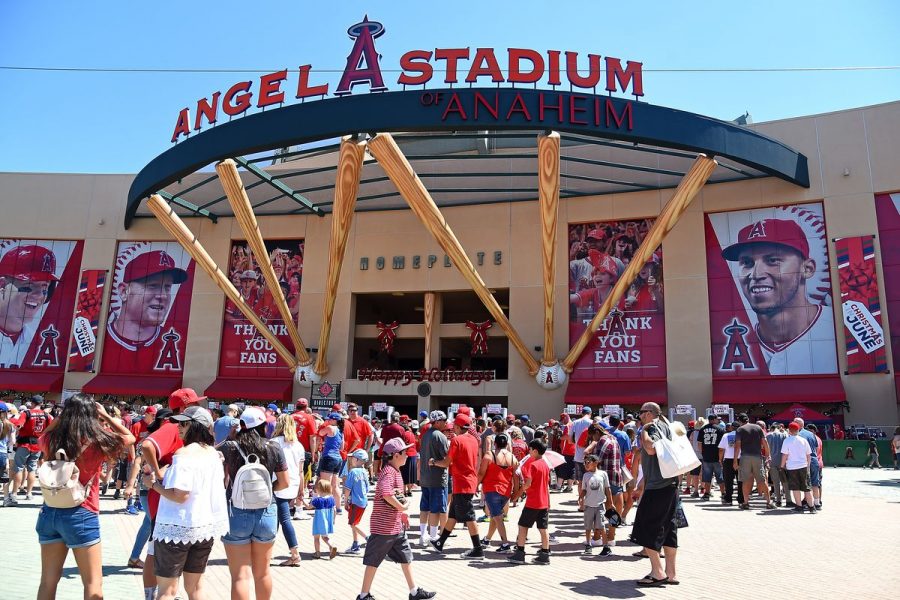 On Wednesday, December 12, the Anaheim Angels baseball team signed a contract with the city of Anaheim to stay with them until 2050. The deal also had the city of Anaheim sell Angel Stadium and the surrounding parking lots for $325 million. 
  Angels fans are ecstatic at the news. The city was under immense pressure from locals to do everything they could to keep the baseball team, especially since the Angels have been getting offers from other cities such as Long Beach to build them new and improved stadiums. The Angels are a driving force for tourism in the city, as Anaheim is the 5th smallest city with a major league baseball team.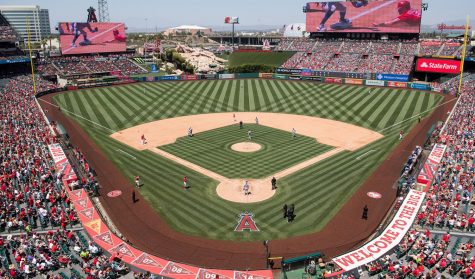 Some are more opposed to the plan. The ABC 7 article, "Angels reach deal to purchase Angel Stadium for $325M, stay in city through 2050", owning the Angels Stadium brings in profits for the city from their share in ticket and parking revenue, which would go away under private ownership. Additionally, according to the LA Times article, "What we know about the Angels' deal with Anaheim", the land that the city is selling is currently worth up to $500 million, meaning that the city is getting less money in order to try and keep the Angels.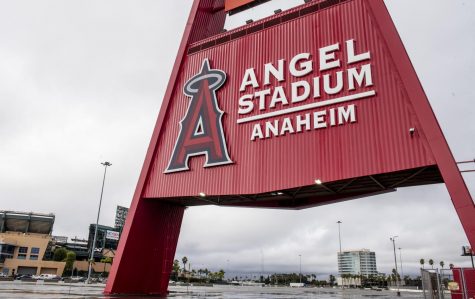 However, the Anaheim Angels have big plans for the future, and are ready to make new, positive change in the city. The same LA Times article reports that the team has retained HKS Architects, who designed the Dallas Cowboys' stadium, to offer options for renovating Angel Stadium and for replacing it. With this construction, the team plans to bring in more affordable housing, parks, public spaces, and prioritizing Anaheim residents for construction jobs. They wish to create an entire experience around going to see and Angel's baseball game, including an area called the Platinum Triangle with shopping, dining and entertainment. Angels fans cannot wait for their team to come back new and improved, and to have going to a ball game be better than ever. 
https://www.latimes.com/sports/story/2019-12-05/angels-anaheim-stadium-deal-moreno
https://abc7.com/sports/angels-reach-deal-to-purchase-angel-stadium-for-$325m/5733589/