California to add Toll Lanes to Major Highways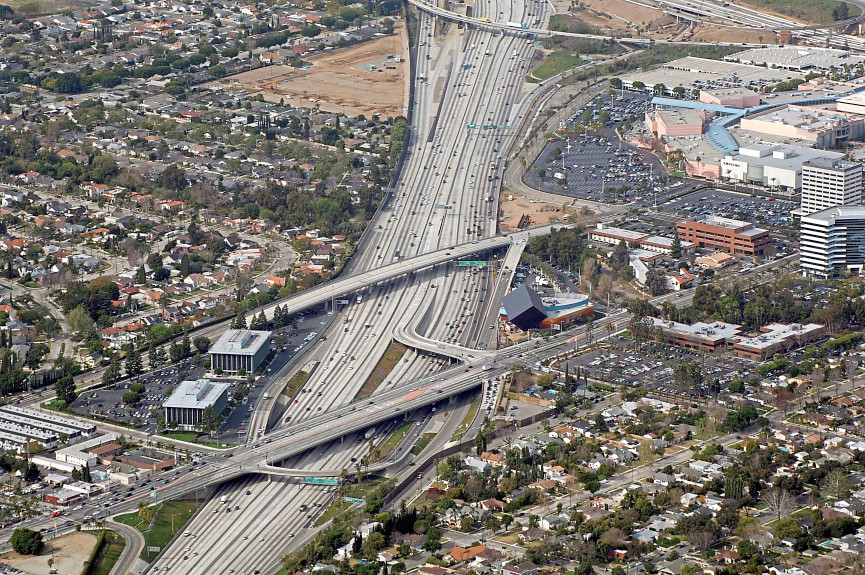 Starting in 2028, California is looking to change carpool lanes on the 5, 55, 57, 91, and 405 highways into toll lanes. Due to high congestion and heavy traffic, Caltrans is looking to new ways in order to speed up commutes and make California driver's lives easier. 
  This project could cost upwards of $2 billion, so the county is looking to pay for this ask Riverside County voters in 2020 to increase the sales tax, according to the Press-Enterprise article, "$8.8 billion Riverside County sales tax takes step toward November 2020 ballot". The sales tax is only an additional half-cent, that Michael Blomquist, toll program director, said would raise up to $8.8 billion countywide by 2030.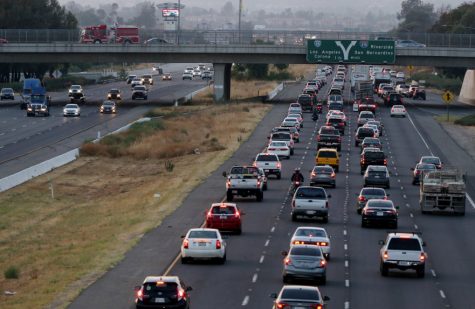 The highway situation in Orange County has become a serious problem in recent years. According to the Orange County Register article, "OCTA considers changing 5 Orange County freeways from carpool lanes to tolled lanes," federal law requires carpool lanes to move at a speed of 45 mph or faster. OCTA Planning Director Kurt Brotcke says that 77% of the county's carpool lanes don't meet that standard. In late November, a Caltrans study said that tolling carpool lanes on the 5 could reduce congestion by up to 42%. By 2035, drivers could be saving up to 11 minutes on general-purpose lanes and up to 43 minutes on tolled lanes, the study said. 
  Responses to Orange County's plans have been varied. According to the same OC Register article, many officials had been holding back on converting the carpool lanes, and remain skeptical. Others, such as Martin Wachs, a professor of urban planning at UCLA, are optimistic. "Turning carpool lanes into toll lanes would help unclog the flow of traffic, including for the rest of the freeway because drivers willing to pay for access would be getting out of the general-purpose lanes". These proposed infrastructure projects will not be taking place for about another 5-10 years, but until then, enjoy your commute, knowing someday, it might get a whole lot shorter. 
https://www.ocregister.com/2019/12/10/toll-lanes-on-the-5-in-orange-county-it-could-happen-in-a-decade/
https://www.pe.com/2019/12/11/8-8-billion-riverside-county-sales-tax-takes-step-toward-november-2020-ballot/