New Orleans and Louisiana State Government Attacked by Ransomware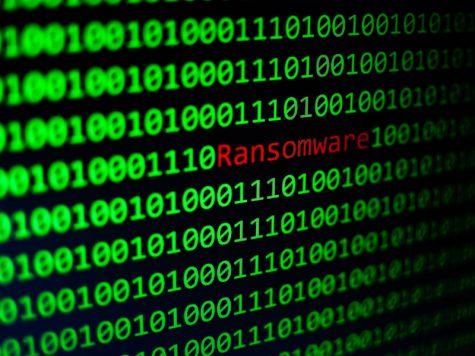 On Dec. 13, there was a cyber security threat on New Orleans.
  Suspicious activity was first noticed at 5 am, and by 8 am the activity increased, There was also evidence of ransomware and phishing attempts, so the city shut down servers and computers. No requests have been made to the city as of yet, but New Orleans is investigating it.
  Pensacola, Florida and Jackson County, Georgia have also been victims of ransomware attacks. Officials have deactivated Louisiana state government websites and other digital services due to an attack on the LA state government, and the Governor declared a state of emergency. This was the state's second ransomware attack in the span of six months.
  CNBC article New Orleans shuts off computers after cyberattack, following two big incidents in Louisiana this year by Kate Fazzini said, "The 'NOLA Ready' emergency alert Twitter account for New Orleans, most often associated with hurricane preparedness, posted five messages on Friday, warning of 'suspicious activity' on city networks and later informing residents that the city had 'activated its Emergency Operations Center.'"
  There were also ransomware attacks in July and November resulting in power outages, phone interference, and other data breaches. At that time, Louisiana's governor also had to declare a state of emergency.
  Often times in cyber attacks, ransomware is used to corrupt computer networks and block important files. Then the hackers, in exchange for stopping their attack, ask for exactly what "ransomware" sounds like it'd be used for: ransom money. Atlanta, George, Baltimore, Maryland, and many Florida cities have been effected. So has Texas, with a whopping 23 of its towns being hit by coordinated ransomware attacks in August,
  Although ransom money has not been asked for in the Louisiana cyber attacks, it's still a possibility, and it's smart for the state's government to be ready for it.
1.https://www.cnbc.com/2019/12/13/new-orleans-reports-cyberattacks-after-other-attacks-in-louisiana.html