Christmas Trees' Costs on the Rise Because of Low Supply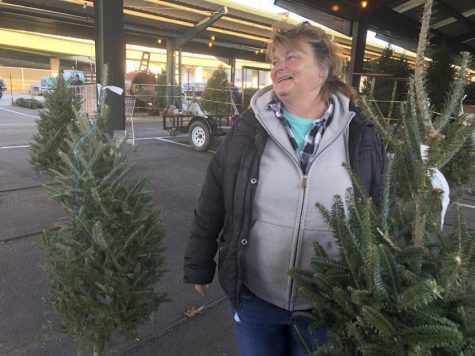 This year, supplies of Christmas trees are very limited in the U.S., and some businesses are losing a lot of money from it.
  Sandy Parson, a Christmas tree seller in South Carolina, did not receive the 350 trees she had ordered from a farm in North Carolina. She was given some smaller trees as replacement, which set her back, especially considering that her next door neighbor was also selling much taller, better-looking Christmas trees.
  There are less trees now for many reasons. One was that during the Great Recession, people started buying artificial trees more, and now companies that sell real trees are trying to win people back.
  Some other reasons were stated in Cleveland article Christmas tree prices in 2019 are up due to tight supplies said, "An oversupply of trees about a decade ago caused a domino effect nationwide. Subsequently, fewer trees were cut down, which meant not as many seedlings were planted to replace them. Hot, dry weather also took its toll, forcing many growers to close."
  Farmer's children are also decreasingly interested in carrying on the family business, causing a shortage of workers.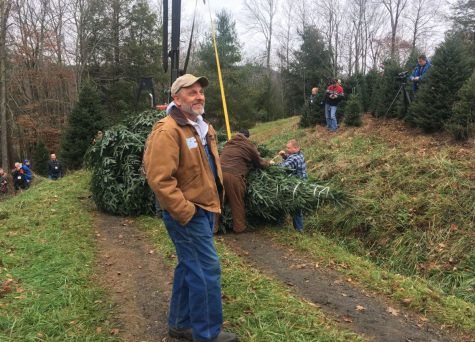 But some sellers are not effected. Larry Smith has sold Fraser firs for 40 years to people, from locals in North Carolina, to the White House. Not only was he not effected, but he said this has been his best year yet.
  Mike Rood, however, of Missouri usually orders precut trees if supply is short, but this year couldn't get as many tall trees as he wanted.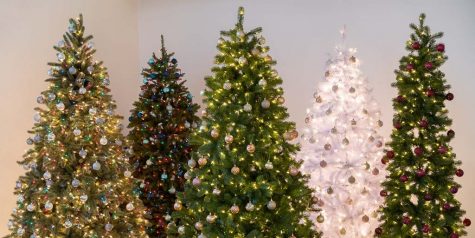 Although many real trees are sold across the U.S., up to 70% of all trees in America are artificial. Some organizations, like the National Christmas Tree Association, are trying to get people back to buying real trees by appealing to their sense of tradition.
  Doug Hundley, a spokesman for the National Christmas Tree Association, said, "Young families are our bread and butter. It's important to that group of adults to have that real tree experience."
https://www.cleveland.com/entertainment/2019/12/christmas-tree-prices-in-2019-are-up-due-to-tight-supplies.html