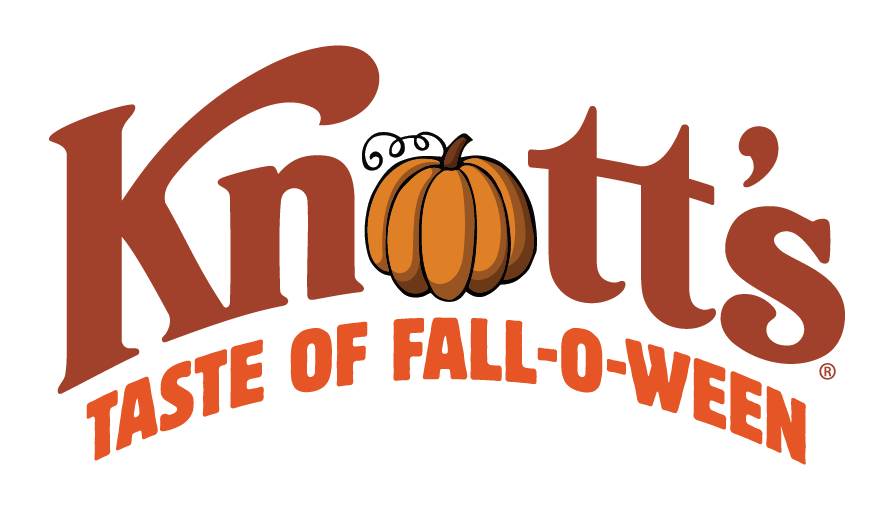 https://www.insideuniversal.net/2020/09/knotts-berry-farm-announces-new-taste-of-fall-o-ween-event/
Knott's Berry Farm has recently introduced its newest family-friendly outdoor dining experience to welcome in the fall season. Halloween with Knott's Taste of Fall-O-Ween presents an exciting start to the year's chilling season with a new and updated food event unlike any other.
The spirit of Halloween comes to life with Halloween décor that will transform the entire amusement park for the kickoff of fall. The park is allowing guests of any age to dress in costumes to experience special treats, purchase "exclusive merchandise," and watch an art show. When a junior tasting card is purchased, younger guests will also be able to take a trip through the Camp Snoopy Trick-or-Treat Trail presented by Hershey and Ralphs, full of decorations and several treat tables. All of these lively festivities at Knott's Taste of Fall-O-Ween will take place following social distancing guidelines as well, to ensure comfortability for every attending family.
This enjoyable event will occur on "Fridays through Sundays, September 25 – November 1." The hours of the event will be "Fridays and Saturdays from 12pm -9pm and Sundays from 12pm to 8pm." In order to enjoy the full experience of Knott's Taste of Fall-O-Ween, you must purchase a tasting card  in advance at knotts.com. This is required for event entry.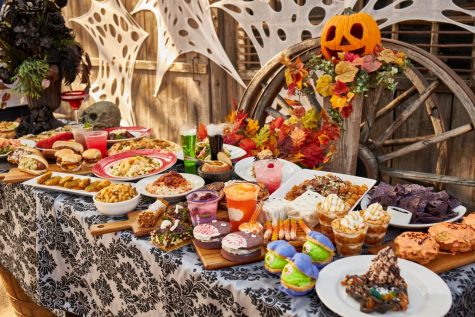 Although most of the exciting Halloween activities like Knott's Scary Farm and pumpkin patches have altered guidelines, I am impressed with the effort by Knott's Berry Farm to try and create a kid-friendly environment to bring in the new season. It is very exciting for kids to be able to partake in fall and Halloween actives despite of the current COVID-19 circumstances that are currently affecting all areas of life. With this new event's introduction, I believe that many children will be very excited to enjoy various treats and dress up in their costumes the way all kids should. Halloween and most other holidays typically play a large, exciting role in children's adolescent years. I applaud the amusement park for brainstorming a new and efficient way for kids to interact and have fun during the fall season.
Source:
https://www.laughingplace.com/w/news/2020/09/10/knotts-berry-farm-announces-new-fall-event-knotts-taste-of-fall-o-ween/