Weird So Cal January Weather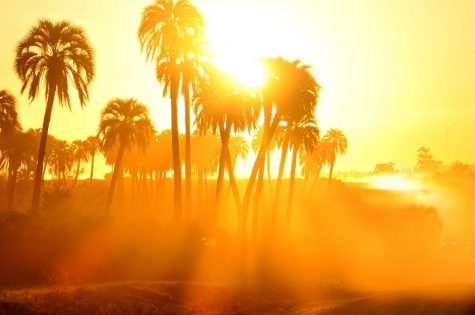 In Southern California, warm weather is quite common, regardless of the month. This is due to the distance to the equator and the weather patterns. For instance, on Thursday, the 14th of January, the high temperature was about 80-90 degrees throughout most of Southern California, 10-20 degrees higher than the average temperatures this time of year. The high temperatures continued all the way until Monday the 18th, or Martin Luther King day.
Weather like this occurs in short waves, and is far from average of temperatures in the area. This particular heat wave was caused by the Santa Ana winds, which bring in hot, dry air with fast winds. The winds and heat create a dangerous situation for fires. A dry winter so far escalates that risk further. Rain and snow levels are below average for this time of year, and wildfires already ravaged the state last September and October.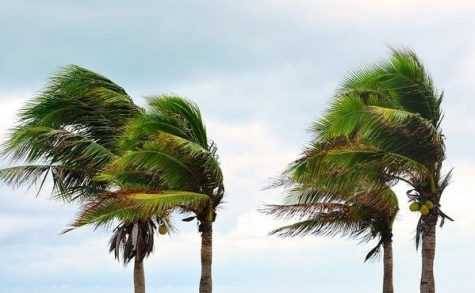 Tuesday the 19th and Wednesday the 20th were also very windy days, but the winds brought cold temperatures, a stark contrast to the 80 degrees plus temperatures on the 14th, 15th, 16th, and 17th. However, these winds were much faster, and included gusts up to 90 mph in the mountains. These days also brought a high risk of wildfire.
Even more oddly, the next week had a few days of rain, accumulating about 3 inches in some places. This weather, however, can be beneficial to the area because it can help moisturize the soil and vegetation, which acts as a natural defense against wildfires. Along with the rain, several sub-40 degree low temperatures are forecast. The storms brought heavy snow in the mountains.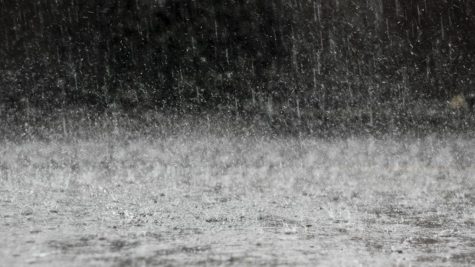 The weather can be quite spontaneous in Southern California. While many say it is always warm, natives know this is not the case. Even though it does bring 90 degree weather in January, it can be quickly matched by cold, wind, and rain. Overall, mother nature is unpredictable and can make for some weird weather!
https://ktla.com/weather/santa-ana-winds-to-bring-fire-weather-to-southern-california/
https://www.latimes.com/california/story/2021-01-18/santa-ana-winds-weather
Leave a Comment