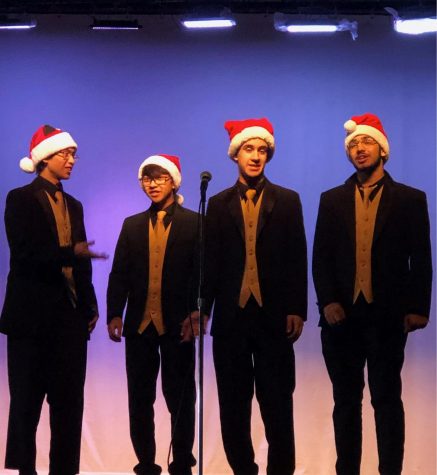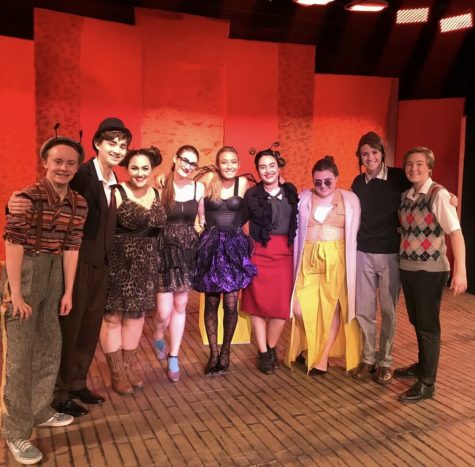 Amanda Quach and Edited by Abby Gweon
November 16, 2018 • No Comments
Canyon High School's Repertory Student Ensemble recently presented a musical called James and the Giant Peach from Nov. 13- Nov. 16. This play was shown...
What will be your focus in 2019?
Stay fit and healthy (0%, 0 Votes)
Spend less, save more (0%, 0 Votes)
Get organized (0%, 0 Votes)
Enjoy life to the fullest (0%, 0 Votes)
Not make any resolutions (0%, 0 Votes)
Total Voters: 0

Loading ...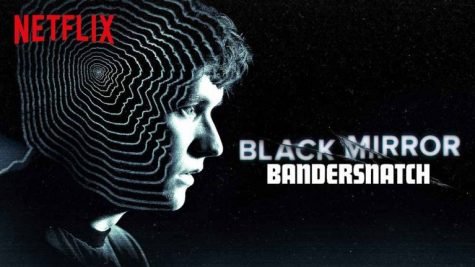 Amanda Quach and Edited by Valerie Alcala
January 15, 2019
Surprisingly enough, over the long and drawn out winter break, not many films hit theaters and caught the general audience's attention, but what DID catch mainstream media...
December 11, 2018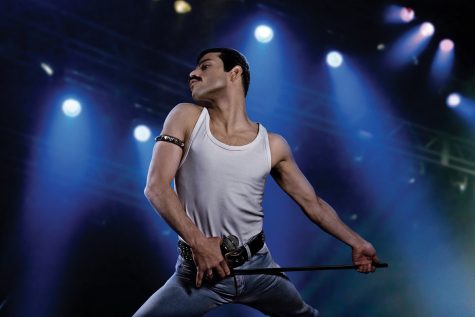 Movie Review: Bohemian Rhapsody
November 14, 2018
November 14, 2018