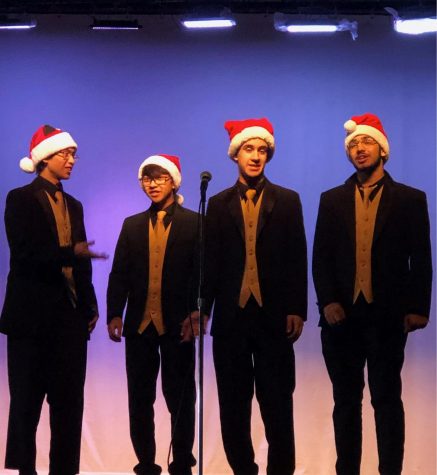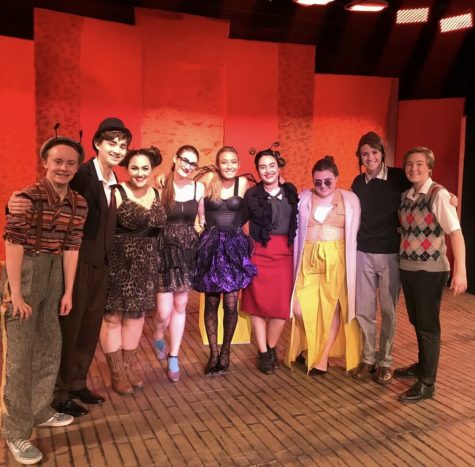 Amanda Quach and Edited by Abby Gweon
November 16, 2018 • No Comments
Canyon High School's Repertory Student Ensemble recently presented a musical called James and the Giant Peach from Nov. 13- Nov. 16. This play was shown...

Loading ...
Jakhaylah Jefferson and Edited by Abby Gweon
December 11, 2018
Lil Wayne has had 5 carter albums, including the most recent one that had came out on September 28th, 2018. The Carter V took 5 years to make and he came back harder...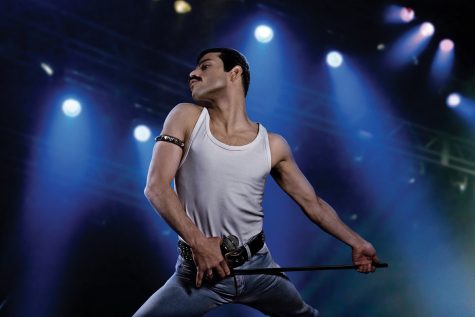 Movie Review: Bohemian Rhapsody
November 14, 2018
November 14, 2018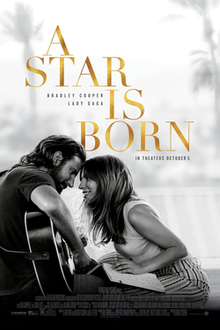 October 31, 2018