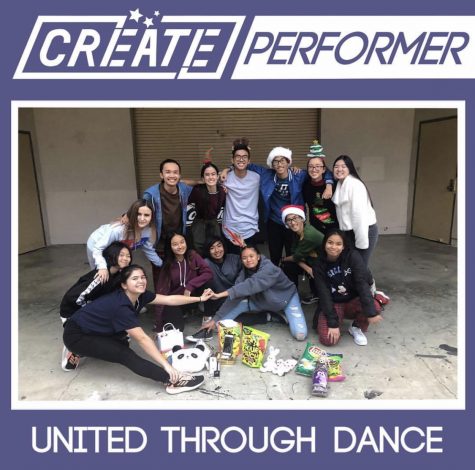 What will be your focus in 2019?
Stay fit and healthy (0%, 0 Votes)
Spend less, save more (0%, 0 Votes)
Get organized (0%, 0 Votes)
Enjoy life to the fullest (0%, 0 Votes)
Not make any resolutions (0%, 0 Votes)
Total Voters: 0

Loading ...
Ben Malo and Edited by Valerie Alcala
January 25, 2019
In one of the most eventful years in hip hop's history, here are the top 8 songs of 2018. Eight: Drip too hard- Lil Baby and Gunna As the trap duo of the future, Lil Baby...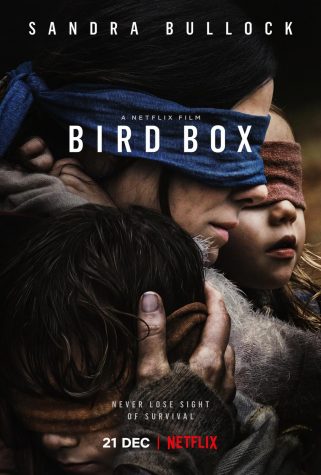 January 22, 2019
January 22, 2019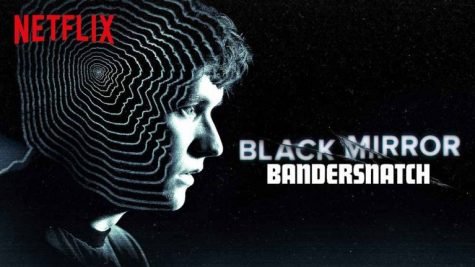 Netflix Movie Review: Bandersnatch
January 15, 2019