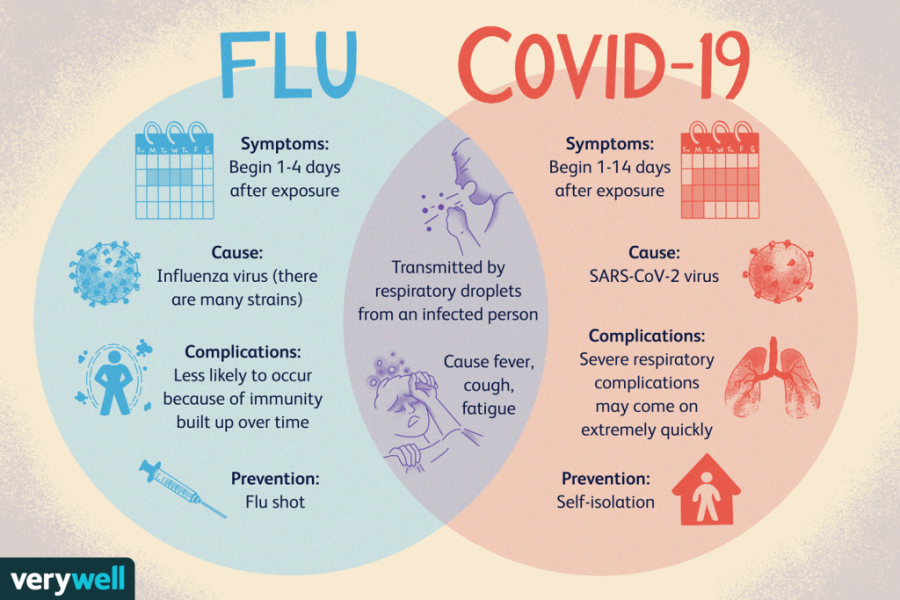 Brandon Ahn, Writer
September 24, 2020 • No Comments
2020 has brought on an unprecedented health crisis in the U.S. with the current COVID-19 pandemic still affecting the country significantly. But now, experts...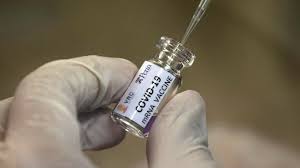 Sarah Gooneratne, Writer
September 24, 2020 • No Comments
As COVID-19 spreads across the United States and around the world, experts in science and health working around the clock to produce a vaccine for the coronavirus as soon as possible.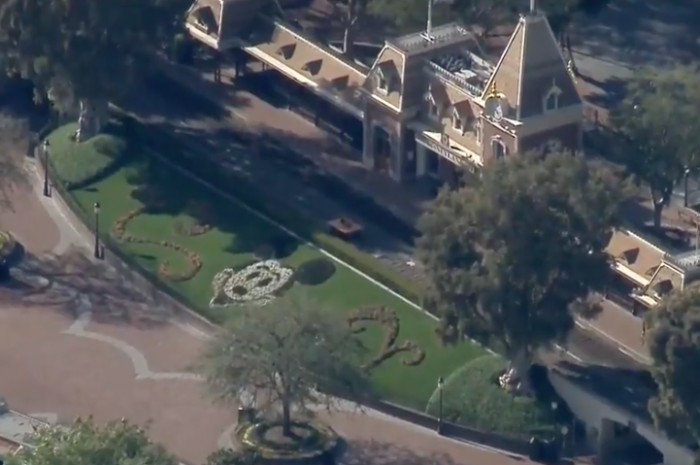 Soven Saste, Writer
September 24, 2020 • No Comments
The happiest place on earth has been barren and desolate for the past 6 months. However, it is possible that the lights may be turning on. Disneyland might...
Nadia Harman, Writer
March 9, 2020 • No Comments
On March 3rd, Canyon Choir held their third official concert this year. The spring show's theme was music from around the world. Choir has spent the...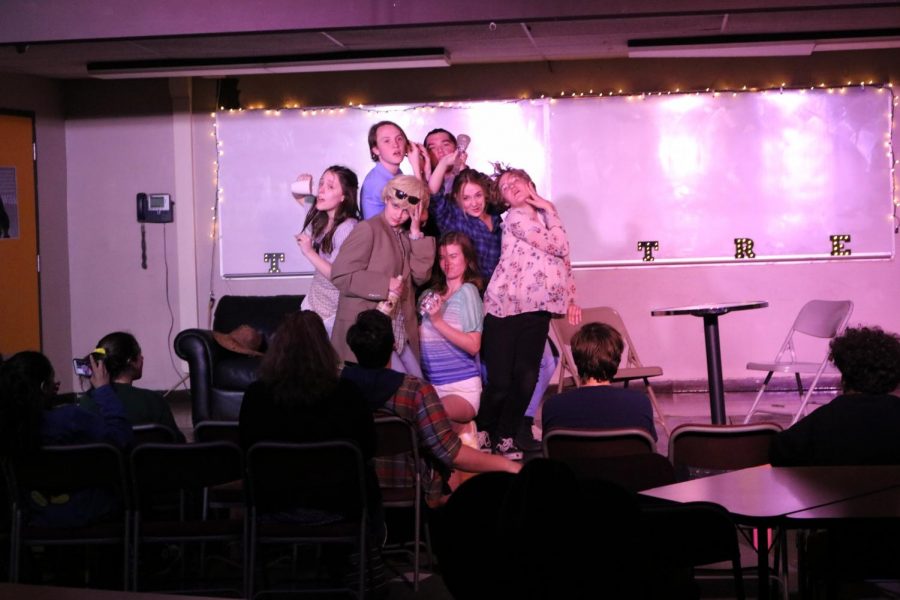 Callan Engstrom, Editor
March 5, 2020 • No Comments
  On February 28, Canyon High School's drama department hosted their first ever Open Mic Night. Students from all over the school were invited to come...

Loading ...