Super Bowl Weekend
As the Super Bowl ends lets go over a recap on what went down.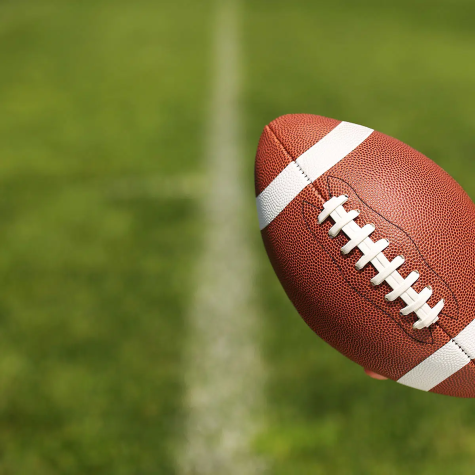 With the Chiefs winning the Super Bowl many fans were excited and others were just excited to see the halftime show. But no matter what you were excited about, what we know is the Super Bowl is one of the biggest sports events every year. But what is the history of the Super Bowl? 
The Super Bowl started as a championship game between the NFL and the American football league as a way to decide who the best team was. Since then, the two teams have come far and merged into one, and the first official Super Bowl reigned the Green Bay Packers as champs. This year was the 57th Super Bowl and was a game between the Chiefs and Eagles. Along with being a very anticipated game, this was the first time in history that two brothers played against each other on different teams. 
Tickets are hard to get as many are reserved for players, seasoned ticket holders, and others such as celebrities that are a part of the Super Bowl – through commercials and more. Tickets that do sell often go for up to $10,000 and can often be in bad seats because the best are held for top-dollar ticket holders. Tickets in the front are also for the families of players and other NFL families and players that want to go watch. 
With the first quarter and second quarter down the game was tight and along with the game came the commercials. With companies paying top dollar to have their commercials featured, many such as the Clueless-inspired advertisement were exciting to watch and kept people glued to the screen, helping their company gain more exposure. At halftime, Rihanna performed, and not only did she put on an amazing show but had backup dancers that added to the show and great choreography for some of her most popular songs. But one of the biggest surprises that came was when she showed her baby bump for the first time. After the halftime show fans were on the edge of their seats as the Chiefs and Eagles fought it out, finally with the Chiefs taking home the win with a score of 38-35. 
After winning the team celebrated and Cheifs fans left excited that their team had just won. The team along with getting bragging rights got a priceless trophy and many players earned some extra money too. Along with that, players also get huge rings and a parade when they return back to their hometowns.
The Super Bowl has always been a huge deal and will continue to be as more and more fans watch. As football season ends lots of nerves are in the air as players are moved around and teams change, next year's Super Bowl is sure to be just as exciting as this year's. 
Leave a Comment