James and the Giant Peach auditions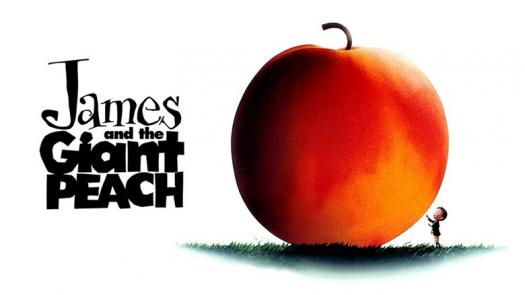 Hang on for a minute...we're trying to find some more stories you might like.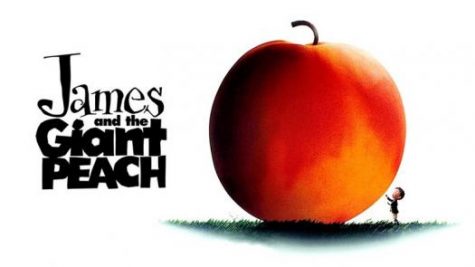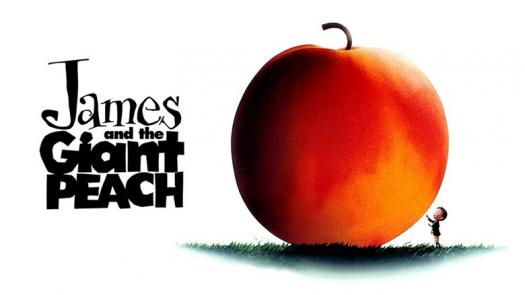 With the up and coming musical: James and The Giant Peach, sophomore Lana Alsaqi, who auditioned, sat down and answered a few questions about this highly anticipated production. The original book, which was written by Roald Dahl, tells the story of a young boy named Henry Trotter, who lived a happy, peaceful life on the English seaside, until his parents were unfortunately killed by a rhinoceros. James' life took a turn for the worse when he was sent to live with his brutal aunts. For four long years, he was forced to do hard labor and live on the attic floor. One wonderful day, his luck turned when he ran into a mysterious stranger who handed him green crocodile tongues to plant in his garden. The next morning he awoke to a grand sight: a peach the size of his house had grown overnight! The show goes on to tell the story of James' hardships from living with his aunts and how they will be use his peach for business. This musical will contain many fun jokes and interesting insects that help James throughout his journey. The directors of this play are Mr. Miguel and Mr. Blum. "This play is going to be so interesting and it will be amazing to see how Canyon's directors, writers, and actors will portray it!" said Alsaqi. This show will be opening sometime this upcoming fall.
Cast List:
James-       Sam Terreri
Ladahlord-  Owen Disciullo
Spiker-        Oliva Oakley
Sponge-      Nicole Chemali
Ladybug-     Emma Salinas
Spider-         Christian Johannsen
Earthworm-   Kendall Dodd
Grasshopper-  Ethan Fischer
Centipede-      Cannan Clayton
*Image courtesy of ProProfs.com