Can the Bears Make the Playoffs?
Hang on for a minute...we're trying to find some more stories you might like.
This year, the Bears have one of the biggest chances of making the playoffs. They have made a lot of changes to their team and are showing some good signs. Here are five reasons why the Chicago Bears could make the NFL playoffs this year: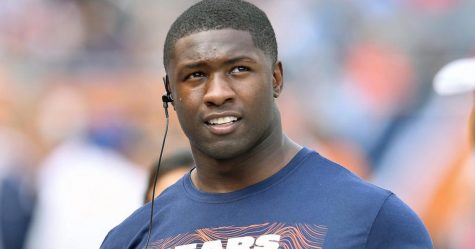 Number One: The Bears' last season marked a stellar year for the defense, causing 42 sacks and forcing 14 fumbles. Most know that the defense hasn't changed much, but they have added Roquan Smith with the eighth pick in the draft, and the biggest addition is Khalil Mack.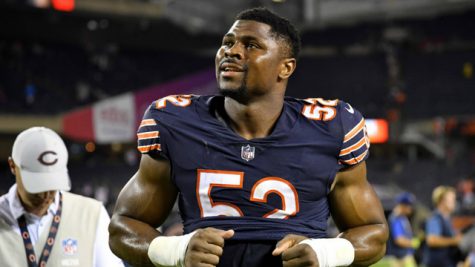 Number Two: With the additionof the 2016-2017 defensive player of the year, the already monster linebacker core just got a whole lot scarier. Mack racked up 61 tackles and 10 and a half sacks last year. Mack is truly going to make the Bears a whole lot better. As of now, the first game of the season for the Bears has passed, and Mack already shows signs of dominance. He got away with a pick six and a strip sack. The Bears lost but showed signs of progress.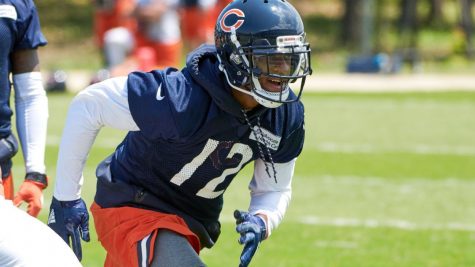 Number Three: Over the years, the Bears have had so-so offense, but now they have some real weapons. This year, the Bears have Allen Robinson. Robinson is a very good receiver, which is something the Bears haven't had in past years. And with Trubisky throwing the ball, some good things can happen. They also brought Trey Burton, who was tight end for the Super Bowl champions last year. He could really help because the tight end position does a lot for a team. The biggest weapons the Bear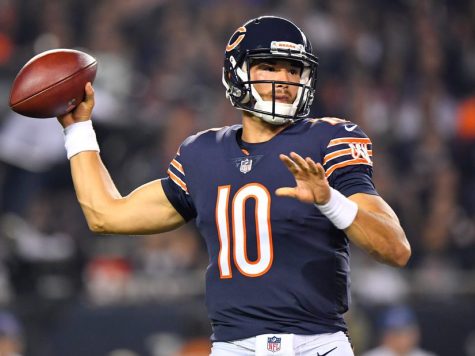 s have, though, are the running backs Jordan Howard and Tarik Cohen, who pose some serious problems for other defenses. Howard can power it through, while the slick and nimble Cohen can evade tackles like it's nothing.
Number Four: Having a young quarterback like Mitch Trubisky is great. He's only going to get better than he already is. He has some wheels and a decent arm, but he tends to throw some off-target passes every now and then. With some coaching, however, Trubisky could really turn into something great.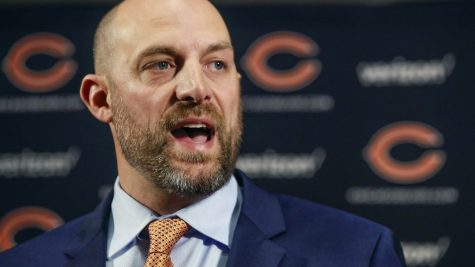 Number Five: The Bears recently got a new head coach named Matt Nagy. He was the offensive coordinator for the Chiefs last season. He is also an ex-quarterback, so he could help Trubisky develop too. Who knows, maybe they could have a breakout year like the Rams did after hiring Sean McVay.
*Images courtesy of Google Images