$500 Dollar Dates!!! Whoa!!
Dates can get expensive and can mean many things, like "Oh snap Applebee's charges me $23.45 and my mom only gave me 20 bucks" or "Who cares if I go over my budget? My parents own an oil refinery." But if you like living the high life here's how to impress that date of yours with your parents almost unlimited money. However, keep in mind that if you are spending $500 on a date, chances are that you'll go over the limit.
Disneyland/any other theme park: Who doesn't like roller coasters? Disneyland and California Adventure are good options, but you're going to wait 40 minutes for a 90 second teacup ride just so you can get that dope instagram photo. If you and your date are thrill seekers, Knott's Berry Farm or Six Flags might be better options. If you're a nerdy couple, you can go to Universal Studios.

Zoo/Aquarium: If you're not interested in theme parks and wildlife fits your bill, go to the zoo or aquarium to see some exotic animals. If you want to see animals in their natural habitat then go to a safari, you

are

spending $500 on a date after all.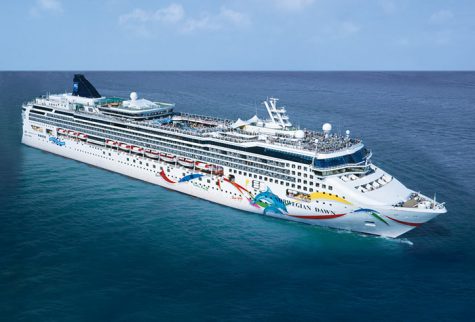 Cruise Ship: Take your date on a cruise ship or a ferry ship and hope they don't get seasick, just remember, the Titanic was built not to sink.

Helicopter Ride: Take a tour around the local area up in the skies. If you want to go the extra mile, you can go on a plane ride. Let's just hope that your date isn't afraid of heights.

Shopping Spree: G

ive your date $250 dollars to spend on anything. You can do this anywhere, but the mall is your best option since there are a boatload of stores where you can burn your money.
D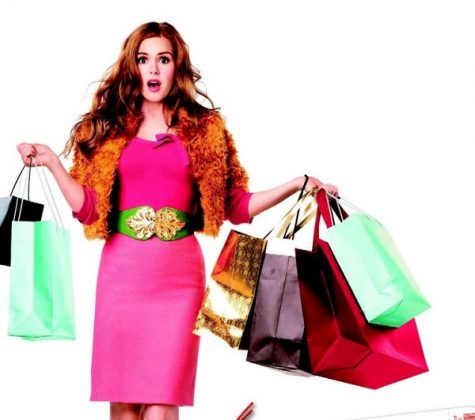 ates are a weird thing. One person may want to go to a high-end restaurant, while another may just want to hang out at your place. They are subjective: to most people these dates may sound amazing, while other people may think these date ideas are boring. For most of these ideas there is no danger or harm involved. Just be careful and follow the rules at all of these locations.
*Images courtesy of Google Images