2018: A Year of Loss
Ben Malo and Edited by Valerie Alcala
September 20, 2018
2018 was a year that saw an emergence of new music from the Trap wave headlined by music superstars like Lil Pump and Smokepurpp. 2018 also saw a lot of loss throughout the year with the death of legendary musicians like Aretha Franklin, to underground hip-hop artists like Lil Peep.
Mac Miller (Malcolm McCormick)
Cause of Death: Suspected Overdose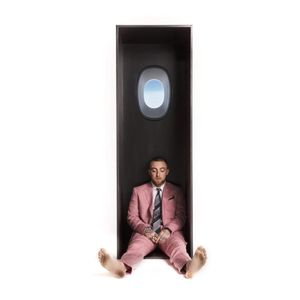 Mac Miller was an extremely influential artist that came up through the internet wave. His blow up song was "Donald Trump" in 2011. The fun-loving party track was played all across America at frat parties. Miller may have had one of the best artistic evolutions in recent memory. His album The Divine Feminine talked about his love for his then-girlfriend, Ariana Grande. This change of tone in his music took a lot of people by surprise. The album wasn't very well received because it had an annoying, needy kind of tone to it. Fast forward a couple of years and Swimming was released. This album openly tackled mental health and substance abuse. After his break up with Ariana Grande, he fell into a dark place and it was evident in his music. Just months after the release of the album, he was found dead in his house in Studio City, LA at the age of 26.
Aretha Franklin
Cause of Death: Pancreatic Cancer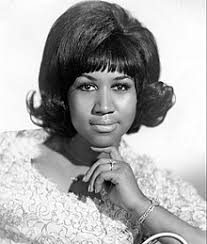 Aretha Franklin wasn't just an artist. Even though she made some of the most beautiful music of her generation, she meant so much more. She fought for women's rights and African American rights. She used the spotlight she created for herself through classics like "Respect," "A Natural Woman," and "Say a Little Prayer," to express her views of the world and what she wanted to change. She was a modern day hero. The Queen of Soul died at age 76 in her hometown in Detroit. She recently, and rightfully so, was inducted to the Rock and Roll Hall of Fame in Memphis.
Avicii (Tim Bergling)
Cause of Death: Suicide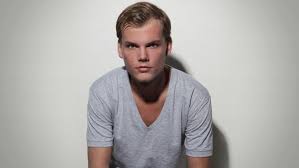 Avicii, or Tim Bergling, was a Swedish DJ and mixer that died at the age of 26. He was a driven individual who started hustling and trying to spread his name through posting his beats on an internet forum, which eventually ended in him getting his first record deal. In 2011, his first ever hit, "Levels," came out. The song hit Billboard charts and Avicii now had a platform to start up his career. He would later come out with worldwide hits such as "Wake Me Up" and "Hey Brother." He was one of the first and only Swedish artists to cross over to the US. His death sparked a conversation on mental health.
XXXTentacion (Janseh Onfoy)
Cause of Death: Gunshot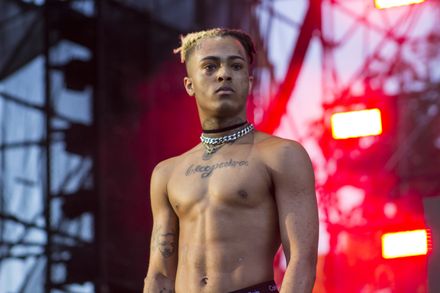 XXXTentacion was hands down the most controversial artist of the Soundcloud wave. Janseh Onfoy was born in Plantation, Florida, an area that is known for its crime and gang violence. Onfoy was a troubled child, but always had a knack for music. He taught himself how to play the piano at age 14, and started to get into singing and rapping when he met Ski Mask the Slump God, or Stokely Goulbourne, in a correctional facility.  The two soon became inseparable and would be best friends and collaborators for the rest of their professional careers. Two years after it's official release, X reposted his song "Look At Me!" in 2016, and it blew up. It's bumping bass and the catchy hook had people all over the US moshing to his song. Later that year he and his girlfriend got in some legal trouble after she had claimed that he hit her. However, there was little to no proof. XXXTentacion was not a good person, but he was on his way to becoming a better person. His first official album, 17, came out in 2017 and blew people's mind. Fans were expecting crazy music, but the album started off with a message: he doesn't want your money or attention, just your acceptance of his ideas and what is in his mind. His latest album, ?, crushed expectations and hit the tops of charts worldwide. It is now eligible for 4x Platinum. His music influenced people, his personality was questionable, but his death at the age of 20 was not deserved. His death sparked a countrywide debate on gun laws.
These artists will be missed, as their music brought people together, made people laugh, and made others cry. They might be gone physically, but there music and legacies will never die.    
Sources: https://www.elevatormag.com https://www.rockhall.com https://www.eonline.com/news/968191/everything-we-know-about-mac-miller-s-death-one-week-later https://www.forbes.com/sites/zackomalleygreenburg/2018/09/14/remembering-mac-miller-the-first-forbes-hip-hop-cash-king-to-pass-away/#224e44066518  
*Images courtesy of Google Images