2018 Fall Fashion Trends
Fall season is approaching which is the perfect time to wear out your favorite seasonal clothes. Whether it's a "thrifted" sweater or brand new boots, almost anything is suitable for this time of year as it's not too hot and not too cold. Here are some iconic fashion staples I've picked up over previous fall seasons: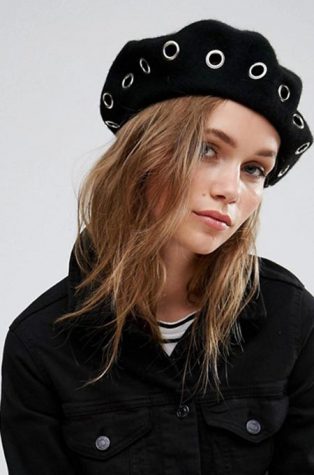 Berets
Berets are always a stylish addition to a casual or dressed up look.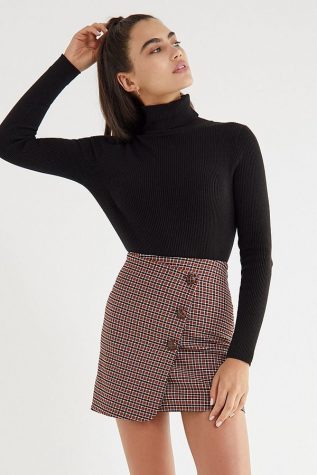 It's perfect for days when your head might be a little chilly. 
Turtlenecks
A comfy upgrade from your average shirt is a turtleneck. They can be worn under a cute tank dress or tank top so you don't have to give up all your summer wear this season.
Corduroy Pants
A huge trend this season is corduroy pants. They add a lovely texture to your outfits and are super comfortable. Wear them in beige or maroon to fit the fall vibe. 

Sherpas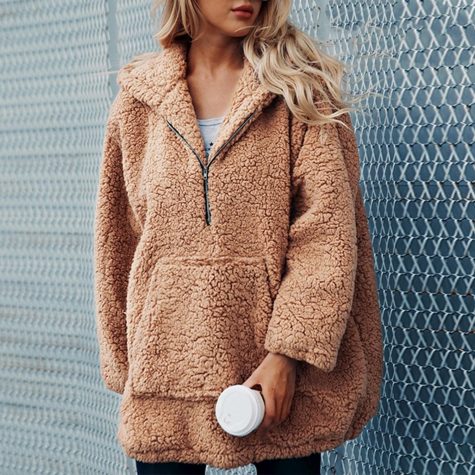 During our transition from fall to winter, it's bound to get colder, and a fashionable way of staying warm are sherpa sweaters. Whether it's lined in your denim jacket or used plainly as a jacket, sherpa material can be dressed casually any day.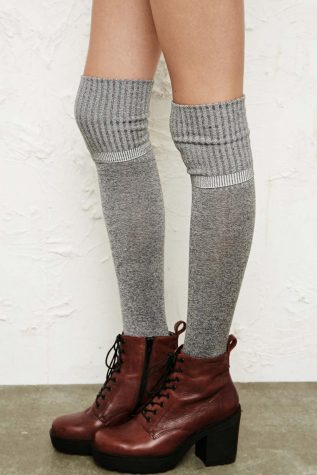 Socks
The simplest way of making your fall outfits stand out is cute socks. Knee highs with corduroy skirts or frilly mid-lengths can double as leg warmers and fashion-forward moments.