The Legacy of the Cleveland Browns
Hang on for a minute...we're trying to find some more stories you might like.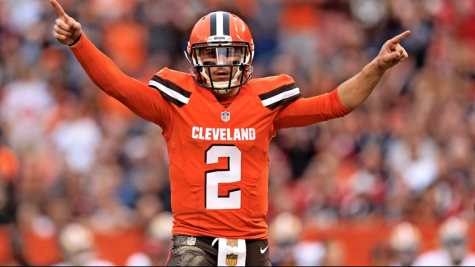 Who are the Cleveland Browns? Well, that's a complicated question. The Browns are thought to be the worst sports franchise of all time. They almost always seem to be the laughing stock of the NFL. Every move they make seems to always be the tragically wrong one, from drafting infamous QB Johnny "Money" Manziel, to having 30 starting Quarterbacks in the last 20 seasons. The worst part of it all, though, was their undefeated season. I had never thought it was possible, but they went a remarkable 0-16. Not a single win. That was impressive even for the Browns.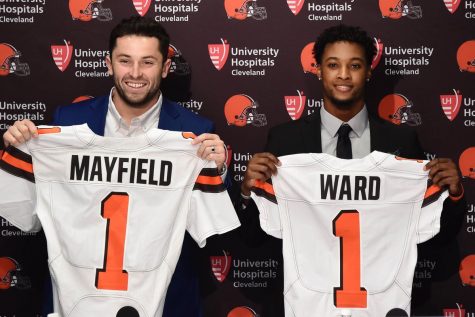 Now, there seems to be a shift in just how bad the Browns are. For the first season, in a long time, they don't look terrible. The defense is playing out of there mind. The emergence of young and talented, corner Denzel Ward and pulverizing star rookie QB Baker Mayfield are playing flawlessly. For the first time, they didn't make bad moves this summer, as they acquired weapons like wideout Jarvis Landry and Touch Down machine, running back, Carlos Hyde. All this talent on one roster means there is nowhere but up to go. So, with a win under Baker's belt and three extremely close losses, there is hope in Cleveland, for the first time in a long time. Enjoy it Browns fans, because there's no telling what will happen next.
http://www.espn.com/nfl/story/_/id/23139554/ranking-browns-28-qbs-1999-worst-first
https://www.clevelandbrowns.com/team/players-roster/
https://www.cleveland.com/browns/
*Images courtesy of Google Images