Dance-A-Thon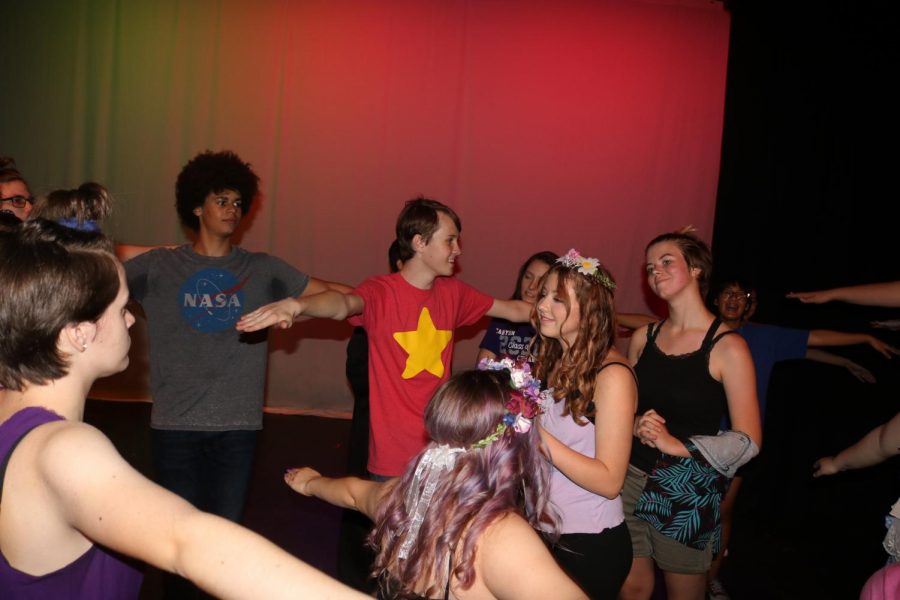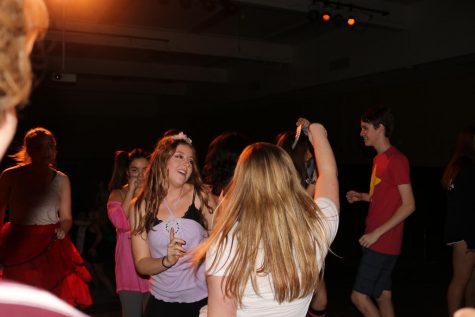 The dance-a-thon was held in the cafeteria on Saturday, Sept. 29. The dance, which is held annually, is a fundraiser to help raise money for the drama department. Students are tasked with finding someone to sponsor them, like a family member or family friend, for every hour they dance. The event is 10 hours long with a 10 minute break every hour, and a full hour dinner break. Only students involved with the drama department attend the event.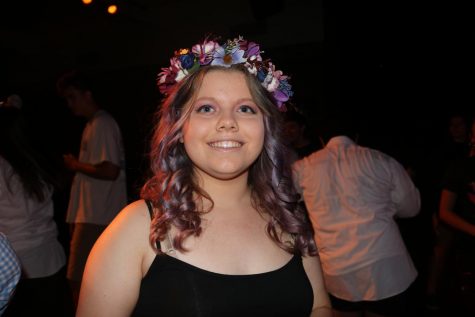 The theme this year was "enchant-a-thon," but it was optional to dress in costume according to the theme. Some people dressed as Little Red Riding Hood, characters from Harry Potter, or as fairies. Seniors could sign up to make a playlist for people to dance to at the event. Songs like "In My Feelings" by Drake, "Low" by Flo Rida, and "Rewrite the Stars" by Zac Efron and Zendaya were played. Everyone had to sign up to bring some sort of food; people brought things like brownies, cookies, Capri Suns, and soda.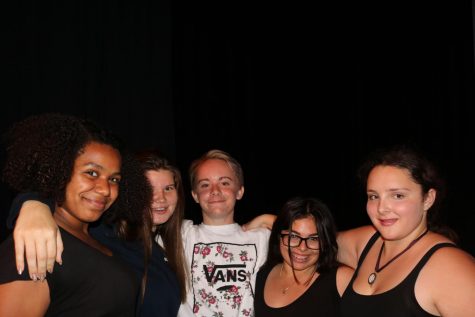 Although the dance-a-thon's purpose is to raise money, it also allows the theater kids to bond and make new friends. It was a very memorable night for drama.