Sierra Burgess Is a Loser *Movie Review
Hang on for a minute...we're trying to find some more stories you might like.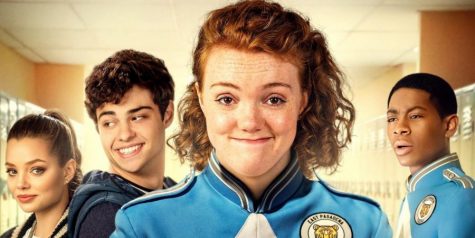 On Sept. 7, Netflix released a new movie called Sierra Burgess Is a Loser. The film is about a high school student, Sierra Burgess (Shannon Purser), who is comfortable in her own skin, even when she is judged by others. She is also in band and likes literature. Veronica (Kristine Froseth), a gorgeous cheerleader, bullies Sierra and gives Jamey (Noah Centineo), a football player from a different school, her number, pretending that it was her very own.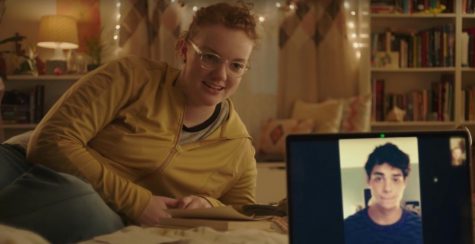 As the story goes on, Jamey starts sending text messages to Sierra, and like in any other teenage romance, they end up hitting it off. However, Sierra now has bigger issues, as Jamey does not know that Sierra is pretending to be Veronica. Sierra likes talking to Jamey, so she makes a deal with her bully, Veronica, promising that she will help her study if she helps her by pretending that she is the one who has been messaging Jamey. In the end, Jamey and Sierra are together and in love.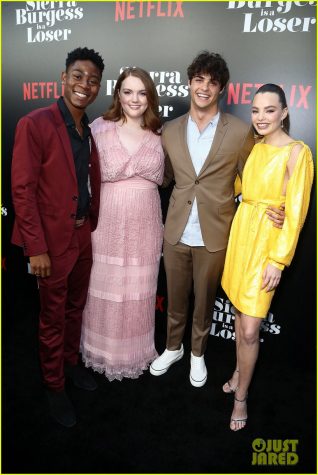 It's an interesting, sweet, and romantic movie. Some moments were well-acted and the plot was great, however there were some bland scenes that could have been prevented. It's a smart script that shows that it is okay to fall in love with your friend or crush. I think that the movie was good and explains body positivity by having a plus size character play the lead role.
Overall, I rate this movie an 8/10 for the storyline and for effort.
*Images courtesy of Google Images