Netflix Series Review: American Vandal Season 2 (Without Spoilers)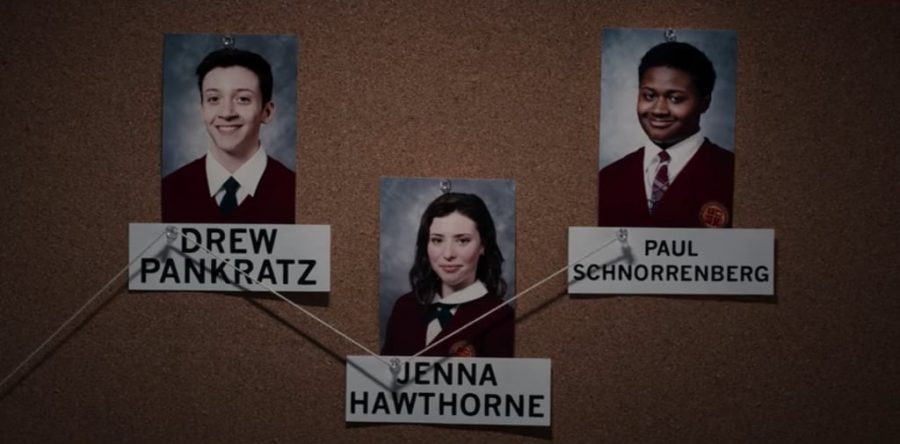 American Vandal is a "mockumentary" that takes a look into high school pranks. An aspiring student documentarian, Peter Maldonado (Tyler Alvarez), and his friend, Sam Echlin (Griffin Gluck), work together to investigate the scene and figure out who really pulled off these pranks that took it a little too far and gave the accused students vital consequences.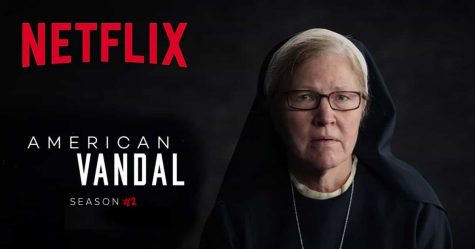 In the newest season of American Vandal, which was recently released in September, the show focuses on a different school, as Peter and Sam receive an abundance of requests for prank investigations, since their first documentary (Season 1) took off on Netflix. This school is a prestigious Catholic facility named St. Bernadine, and the prank taking place is actually a series of events involving poop. Yes, poop. From filling the cafeteria lemonade with laxatives, to shooting cat feces-covered shirts out of the pep rally shirt launchers, this case was a messy one.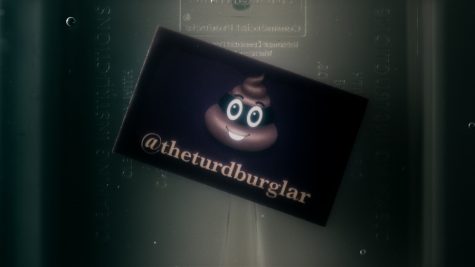 Compared to the first season, Season 2 really goes deeper into the life of high school students with a message that has impact, and one that anyone can relate to. Without getting into too many details; a reoccurring theme throughout Season 2 touches base with the fact that people only let you see what they want you to see. No one's life is perfect, especially in high school, and American Vandal does a phenomenal job portraying the minds of different types of people who try to create a facade to hide their imperfections.
Each episode dives further and further into the investigation, driving you every which way to accuse so many different characters–you won't want to stop watching. The acting is spot on as you immerse yourself into the investigation, making the documentary feel real. The plot line is pretty realistic, as well as the motives. The show also never fails to pay attention to a variety of current day trends and topics in an almost unnoticeable way, letting current day high school students truly relate to the situations. As this series is a "mockumentary" it can get pretty intense, but the comedic relief throughout the show creates a perfect balance that sets the tone.
Given that the plot, acting, and b-roll to this rockumentary all coincide perfectly, I give this Netflix show series four out of five stars.
*Images courtesy of Google Images