Five Tasks That Will Brighten Your Morning Routine
Mornings can be rough, especially during the school year, but how your morning goes reflects on how the rest of the day plays out, so it's best to make it a good one. Here are a few tasks that will help your morning routine go smoothly: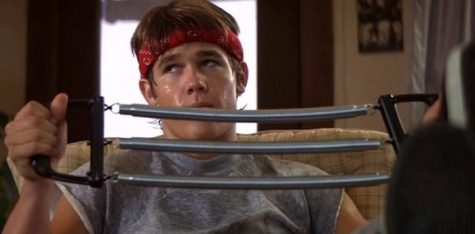 Start your day out with stretches
After a long night of some well deserved rest from the day before, stretch out all of your muscles to prepare for the day ahead. Stretching your body out is also a great way to wake up and not feel tired or weary.
Groom yourself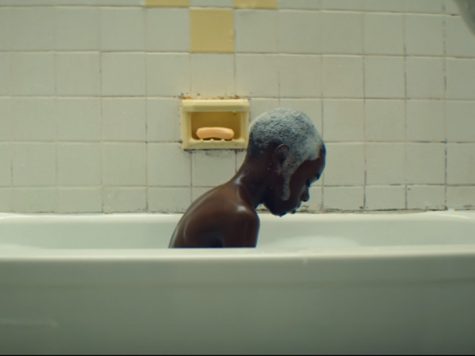 To feel fresh and presentable, brush your teeth, comb your hair, wash your face, and maybe even take a morning shower to brighten up, as you're probably going to bump into multiple people throughout the day and you won't want to look like you just rolled out of bed.
Eat a healthy breakfast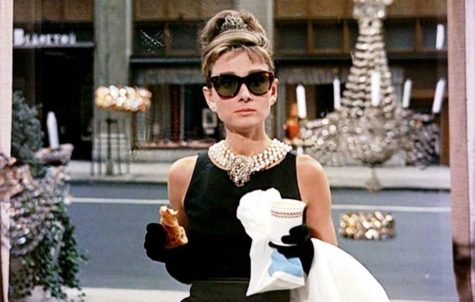 Energy is key for functioning in the morning. After stretching your body and freshening up your face eat a nutritional breakfast, like egg and toast or a berry smoothie to keep the energy flowing.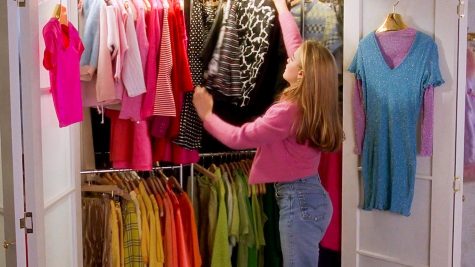 Pick out a cute outfit
Show off your style and choose an outfit that represents you and your mood for the day. Clothing choice can make the world's difference on how you feel. Check out my article on 2018 Fall Fashion Trends for some inspiration.
Listen to music on your way to school/work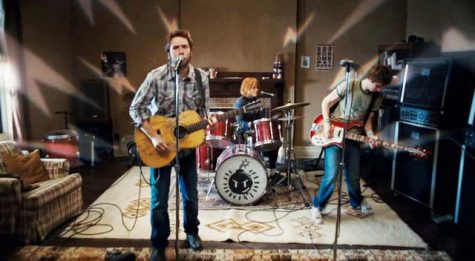 Before you get to school or work, bump some music on the drive there to keep you hyped and ready for whatever the day ahead throws at you.