It is time to take YOUR DRIVER'S TEST
Hang on for a minute...we're trying to find some more stories you might like.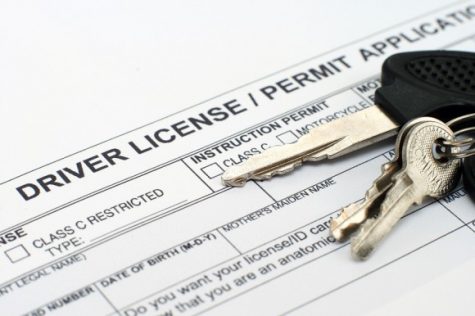 Teenagers who are 16 years or older are starting to get behind the wheel. They're preparing for their learner's permit, which will then earn them a license. However, there will be some challenges along the way. New drivers will ask themselves, "What should a young driver expect in a driver's test?" or "What is it like to put driving skills to the test?" These responses from Canyon High School drivers will surely give others a thought about driving.
Obviously, students should already know the golden rules about safety when it comes to driving. For those who don't know, this will be a little review.
First and foremost, all drivers must have their seatbelt buckled before they start the engine. While this may seem unimportant, it could save the life of a driver who is involved in an accident.
Secondly, drivers have to keep the safe trailing distance of themselves and the car in front of them. You should have enough space for them to brake. They cannot leave too much space because another car beside them could take the chance and move into their lane. Speaking of surroundings, young drivers should not look only at the car in front of them, but on both their sides as well. Side view mirrors have a purpose.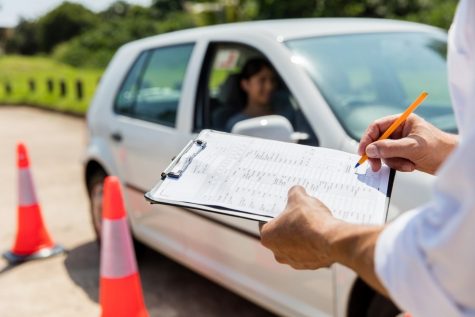 Students must know what will be expected from their advisors on the day of testing. Of course, the best source of information is experience from others who have been in a driver's test. A senior student, Kyle Yang, who has taken the test had some advice for new drivers. Yang said, "Mostly, you have to maintain your speed. Sometimes you feel like you're going too slow or too fast, but that's what the speedometer is for. Also, watch out for pedestrians when they're crossing. Sometimes they come out from the side of a street."
Students may not get it on the first try, but as they say, "If at first you don't succeed, try again."
*Images courtesy of Google Images