Recent Albums
Hang on for a minute...we're trying to find some more stories you might like.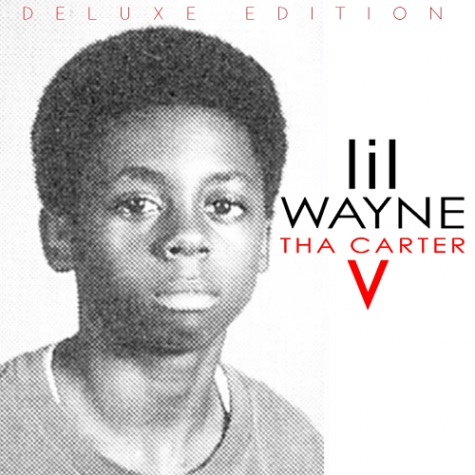 Lil Wayne has had 5 carter albums, including the most recent one that had came out on September 28th, 2018. The Carter V took 5 years to make and he came back harder than ever and includes some great artists to add on to the amazing album. Some of the main songs being played today from his album because of the spectacular ratings are "Mona Lisa" feat. Kendrick Lamar, "Don't Cry" feat. XXXtentacion, and "Let It Fly" feat. Travis Scott. This album has a lot of meaning to it and is very lyrical. Out of 10, this album is a 10.
Lil Baby came out with "Drip Harder" and collaborated with Gunna. This album came out October 5, 2018. Lil Baby is known for his songs: "Drip Too Hard," "Yes Indeed," and "Life Goes On." Gunna is known for his songs: "Sold Out Dates," "Marvelous Day," and "Drip or Drown." They are both known to have lit songs that has everyone repeating and chanting the lyrics to. This album features Drake, Young Thug, and Lil Durk. Gunna and Lil Baby are the perfect duo. Out of 10, this album is an 8.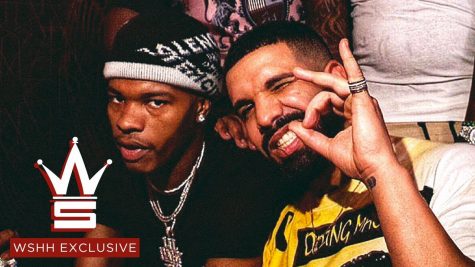 Logic came out with a new album called YSIV on September 28, 2018. He is known for the songs: 1-800-273-8255, Everyday, and 44 More. This album is made to speak to other rappers and create a legacy. The album also talks about his rough life dealing with poverty, family, and homelessness. Some of the songs featured on the album are Everybody Dies, Wu Tang Forever and ICONIC. Out of 10, this album is an 8.5.
*Images courtesy of Google Images