Top Five Snacks According to Students
Snacks: the best way to get through even the most painstaking classes. Teens these days are obsessed with ready-to-go, prepackaged bundles of joy, as most snacks are jam-packed with all different kinds of flavors. I took its upon myself to discover which classic household named snacks were the most popular at Canyon High School by asking a variety of students from all classes what their all-time favorite snack was. These five snacks made the cut:
Hot Cheetos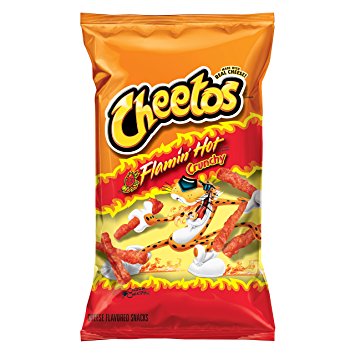 Without a doubt, Hot Cheetos took first place as it's named the most American snack and is even sold by our own cafeteria vendors. Personally, Hot Cheetos are also my top choice when it comes to savory snacks as the slight spicy aspect pairs perfectly with the classic corn chip.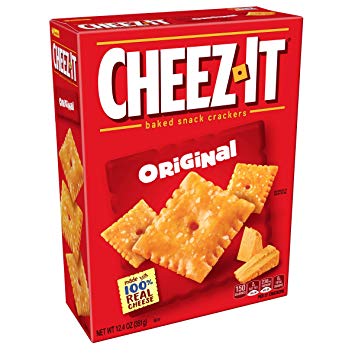 Cheez-its
Cheez-its have always been a classic snack dating back to the early 1900s, so it's not surprising to see them still being enjoyed by students today. Combining your boring, bland cheese crackers, cheez-its will always be the perfect snack to munch on during nutrition.
Oreos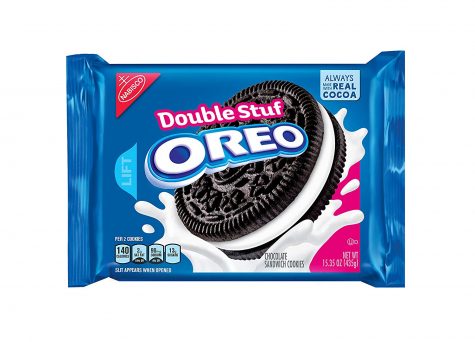 Another classic everyone knows and loves are Nabisco's original oreos. It's the perfect snack for those who have a sweet tooth. There's always debate on whether the cookie or the cream aspect is better, which honestly is what makes oreos special. It's not your average cookie.
Popcorn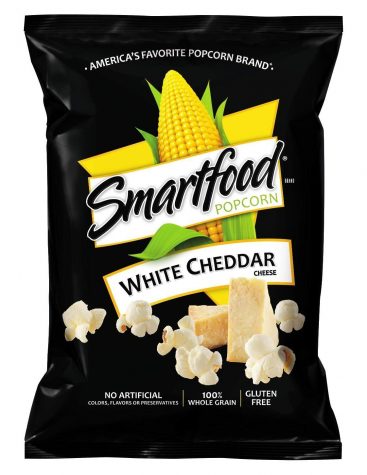 Another personal favorite of mine is popcorn. From microwave to organic and pre-packaged, popcorn of all kinds is enjoyed by many students on and off campus. The classic buttery flavor and easy-to-munch on popcorn makes it the perfect everyday snack.
*Images courtesy of Google Images