How Different Cultures Celebrate Thanksgiving
Hang on for a minute...we're trying to find some more stories you might like.
Being part of such a diverse community, there are a variety of ways our fellow classmates celebrate Thanksgiving. Over recent years Thanksgiving has been shaped by current events and our so-called "progressive mindsets." Being such a co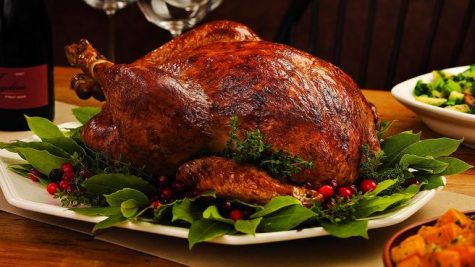 ntroversial event and an American one at that, people now just use this nationwide holiday as an excuse to spend time with their loved ones and give thanks for what they have. Given the premise of how the holiday is usually spent in current climates, here are a few ways different cultures from our own student body celebrate Thanksgiving: American-Kacie Bowers
Kacie is a perfect example of how the average American household celebrates this holiday. She says she usually goes to her grandparents house around noon to begin preparing all of the delicious classic turkey day dishes. They make dishes from turkey and stuffing to mashed potatoes and dressing. Before eating dinner they say a prolonged grace to recite what they're thankful for. During dinner they catch up and talk about what's new in life, and after dessert, the women tend to play card games while the men watch football. If it's warm enough, they go for a swim in the pool.
Vietnamese- Amanda Quach (me)
Thanksgiving is honestly significant to my family only because holidays are usually the only time we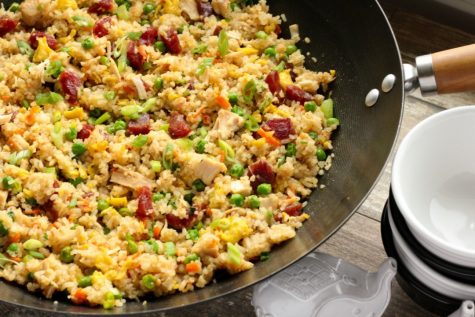 get to spend together. On my dad's side, my family hosts the lunch and we prepare typical American dishes while other families joining us bring some dishes they've bought or made. After grabbing a bite to eat, we watch football or a movie and then play charades or other family-bonding games. On my mom's side we're a lot less Americanized, as our food consists of Vietnamese dishes such as fried rice, egg rolls, spring rolls, shrimp crackers, and flat rice noodles. It's a good way of sharing our gratitude for the time spent with each other since we don't do family events that often.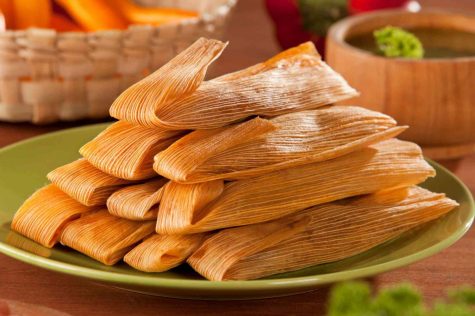 Hispanic-Isabella Fariña
Isabella has a mix of a traditional American Thanksgiving with some Hispanic roots. She spends Thanksgiving at her house and her family prepares classic dishes as well as Spanish dishes like tamales, asado (different types of meats, such as chorizo and mollejas), empanadas, horchata, pan dulce, and Mexican hot chocolate. They usually stand in a circle, hold hands, and do a prayer in Spanish, as well as recite what they're thankful for.
*Images courtesy of Google Images