Thanksgiving Recipes
Hang on for a minute...we're trying to find some more stories you might like.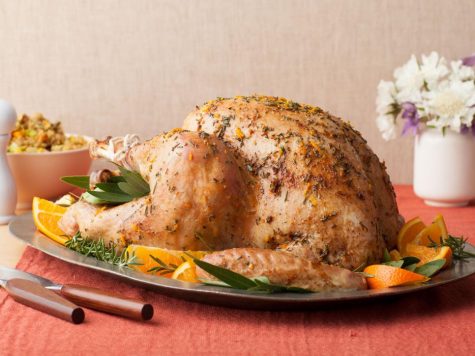 Juicy Turkey
What You Need:
Garlic Powder

Salt

Pepper

Butter

1  whole turkey

1 stalk of celery

1 Apple

1 Yellow Onion

Tablespoon of Flour

Poultry Season
Preheat oven at 350 degrees. Clean the turkey, place it in the pan and season the inside with salt and pepper. Melt a half cup of butter and use a brush to butter the turkey from front to back. Season the outside of the turkey with salt, pepper, poultry season, and garlic powder. Cut up one yellow onion, one red apple, and a stalk of celery. Take a roasting bag, put a tablespoon of flour, place the turkey in the bag and shake it up. After shaking it up, place the turkey, still in the roasting bag, back into the pan. Add the onion, apple and celery in the bag and tie it together. Poke six small holes in the bag from top to bottom. Place it in the oven for 3 ½ hours. Once it is done, take it out and let it cool for a bit. If you want to use a thermometer, place it in the thigh of the leg. Last but not least, cut the turkey up and eat away.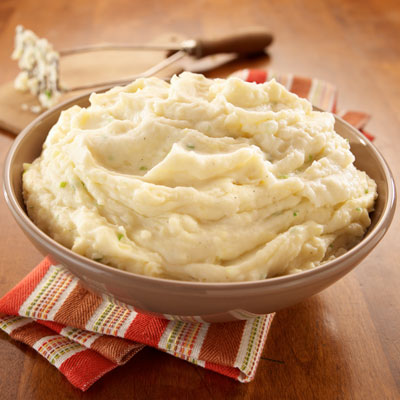 Garlic Mashed Potatoes
What You Need:
Garlic Salt

2 pounds of potatoes of your choice

4 tablespoons of butter

½ cup of sour cream
In a large pot, boil 1 gallon of water and add a few pinches of garlic salt. Rinse the potatoes and peel them. Add the potatoes, once the water starts to boil, for 15 minutes until soft. Place the butter inside a bowl and heat it up in the microwave until it is melted. Drain the potatoes and place them back into the pot. Use a masher and mash the potatoes until they look smooth. Add the melted butter and the ½ cup of sour cream and mix until the potatoes are light and creamy. You can add more salt if needed and pepper as a finisher.
Cornbread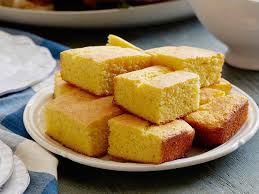 What You Need:
1 egg

1 cup of milk

1 tablespoon of salt

1 cup of flour

1 cup of cornmeal

⅔ cups of sugar

3 1/2 tablespoon of baking powder

⅓ cup of vegetable oil
Preheat oven to 400 degrees. Grease a 9 inch round cake pan.In a large bowl, mix the flour, cornmeal, salt, baking powder, and sugar together. Then stir in the egg, milk, and vegetable oil. Pour into the the pan. Bake in the oven for 20-25 minutes. Use a toothpick  and insert it in the center to see if the bread is fully done. This serves 10 people.
This is the time of year where family comes together to celebrate the expression of appreciation. Some fun things to do over Thanksgiving break is go to the movies, go on a hike, watch holiday movies, and spend time with family. Give thanks and enjoy the holiday.
*Images courtesy of Google Images