Who is Nick Mullens?
Ben Malo and Edited by Valerie Alcala
November 14, 2018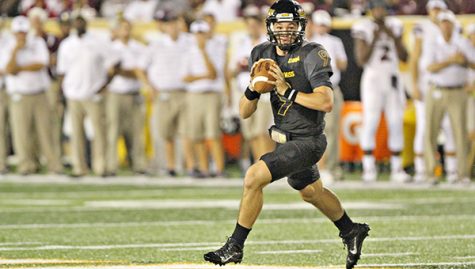 It was a Sunday night clash of NFL juggernauts: the 1-7 Oakland Raiders and the 2-6 49ers. The Niners, before the season started, seemed to have their QB of the future with the young, electrifying Jimmy Garoppolo. After trading for him late last season, they continued to go on a huge winning streak, finishing the year with a five-game winning streak. This year was supposed to be a playoff type of year for the Niners, but then Garoppolo went down week 2 with a torn ACL. The season seemed in shambles as they tried backup CJ Beathard who was, to put it nicely, terrible. The team won one game of five with him under center, which is why a third string QB out of Southern Miss got a shot.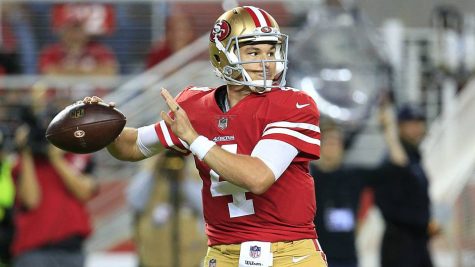 Now, not many people were going to watch this game as both teams are mediocre – it was a Thursday night, but when Nick Mullens started lighting up the Raiders defense, people started to watch. With a stat line of 269 yards, zero interceptions, and a ridiculous QBR of 251, it's safe to say that this may be the story of the year.
In a post game interview Mullens broke into tears, and single handedly stole America's heart. After all, Mullens was a kid who had been looked over and not given a big Division 1 offer, went undrafted, and was now a star for a night.
So, who is Nick Mullens? He is America's football sweetheart.
*Images courtesy of Google Images