Black Friday
Hang on for a minute...we're trying to find some more stories you might like.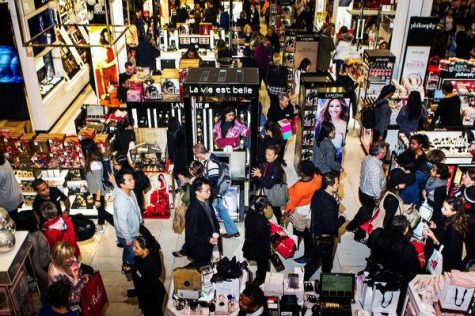 Black Friday is coming up on Nov. 23, and there are going to be multiple deals all around. The event takes place the day after Thanksgiving, making it one of the busiest shopping days, as it falls right at the start of the holiday season. The day is called Black Friday because of the amount of people who go shopping and cause accidents and violence.
Walmart is having deals for iPhones, game consoles, TVs and much more. Kohl's is going to have deals for speakers, accessories, and kitchen items. Target will also have deals on speakers, kitchen items, and different electronics. Some other companies having deals on this day are Microsoft, Amazon, and Gamestop. On the night of Thanksgiving, 50% of the deals will go live, but all will be available on Friday. On Saturday, most of the deals will expire, and Sunday will be the start of Cyber Monday deals.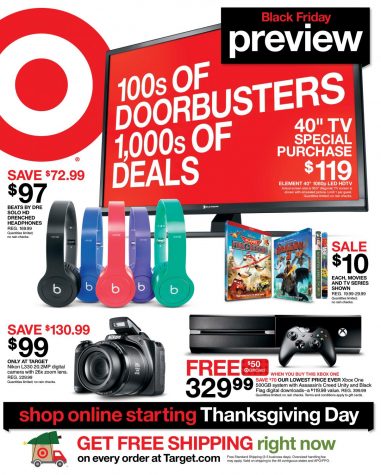 There are many websites and stores participating in Black Friday for everyone to get the best deals of the year. It is best to shop for Christmas decorations on  Nov. 22. Making a list of the items you want beforehand is a way to make sure you remember what you want to buy ahead of time. You can look through social media to check out different sales and find coupons all around the world. Setting a budget helps you make sure that you do not overspend. Make sure not to miss any of these good deals!
*Courtesy of Google Images