Student Spotlight: Allison McCartt
Hang on for a minute...we're trying to find some more stories you might like.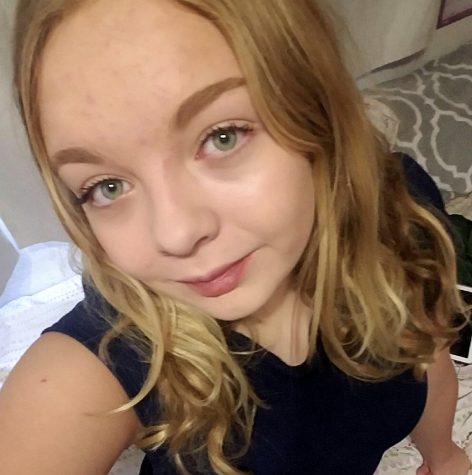 This week, Smoke Signals chose to spotlight freshman Allison McCartt, who exemplifies the Comanche qualities of friendship and kindness.
Allie loves the guitar and the beach and she likes to listen to music. Additionally, she enjoys dancing, watching movies, and hanging out with friends.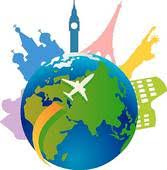 Some of her talents include raising one eyebrow, singing, dancing, drawing, and being able to do a back bend.
In the future, she wants to travel around the world. Once she is finished with traveling, McCartt says she would like to be a mother. Another aspiration is to have a well-paying job that is not a desk job.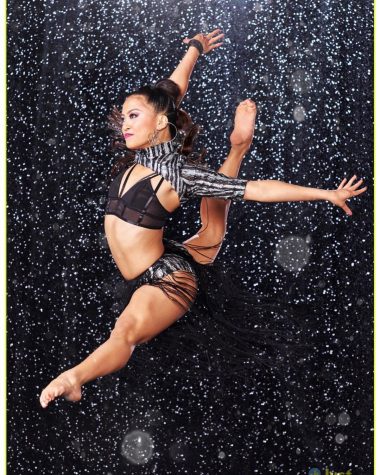 Some of her accomplishments include placing second with her soccer team, and placing first in her first grade class for creative writing.
When Smoke Signals asked McCartt about who inspires her, she explained that Hannahlei Cabanilla, former Comanche and winner of So You Think You Can Dance, is one of her role models, as McCartt shares a passion for dance.
Allie McCartt is a remarkable person who consistently puts effort into everything she involves herself in. Thank you, Allie, for being a model Comanche.
*Images courtesy of Google Images and Allison McCartt