Must Dos Before Christmas Eve
It's that time of year, just after Thanksgiving, where your every move before Christmas is vital. From Black Friday shopping to making Christmas cards, the list goes on. To stray away from ruining your festive mood during this stressful season, here is a list of must-dos that will help you get into the joyful spirit.
Attend a Tree Lighting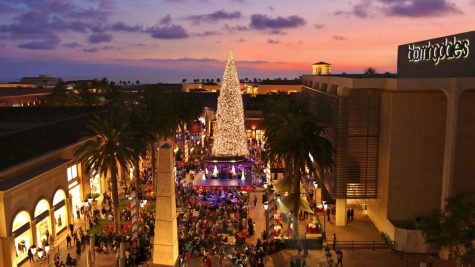 A favorite thing to do this time of year is drive to the nearest mall and watch them light their massive trees. It's also an inexpensive way to celebrate the holiday fun.
Make Gingerbread Houses
Gingerbread houses will always be a classic challenge to do during the winter. You're never too old to get messy with icing and gumdrops, and it also makes for some cute Christmas decor.
Go Ice Skating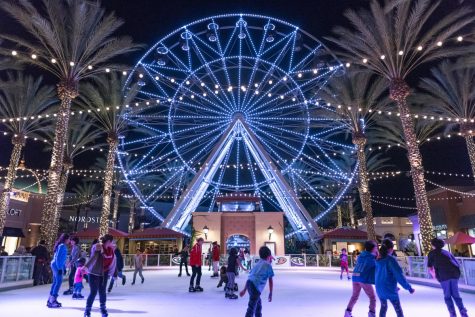 Although it doesn't get that cold here in Southern California, ice skating is a good way to get into the winter spirit. A few rounds around the rink and some hot chocolate is the perfect way to start off the season.
Drive Through Some Holiday Lights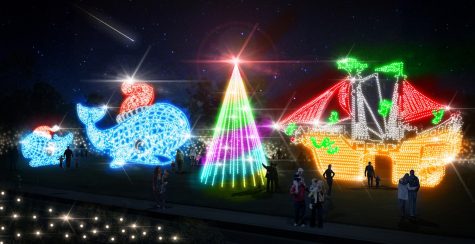 Many families love to drive through decorated houses and see everyone's beautiful decor. One of my favorite places to go to is Dana Point where there are a few large pieces along the doc.
Hold An Ugly Christmas Sweater Challenge
A fun get-together idea you can do with your friends is decorate some of the ugliest Christmas sweaters together and see who can make the best…or ugliest sweater. It's a great way of spending time together and something you can make a tradition of.
Christmas, and the Holiday season in general, is the perfect time to spend with your close loved ones. Even though gift shopping and party planning can be super stressful, it's always good to remember why we celebrate the season and to be thankful for all of our blessings.
*Images courtesy of Google Images