Top 5 Albums of 2018
Ben Malo and Edited by Valerie Alcala
January 22, 2019
With 2018 coming to a close and rap having one of the biggest years it's ever had, here are five albums that are personal favorites of 2018.
#5: Saturation 3, Brockhampton: Brockhampton has to be one of my personal favorite rap groups out there with talent through the roof, reminding me of an early Odd Future, but just a tad more polished. This album showed their full potential, from the  calming melodies of "BLEACH" and "RENTAL," to the lyrical rapping of "STUPID." For those who haven't given this self proclaimed "Boy Band" a try, you should start at Saturation 3.
#4: Die Lit, Playboi Carti: There is just something about the vibe, it's almost like taking a power trip while listening to the album. The mesmerizing ad libs from Carti and the near perfect, grimey production comes together in a kind of beautiful madness. Die Lit isn't a lyrical masterpiece, because it isn't trying to be; its perfectly made for its vibe and serves its purpose perfectly.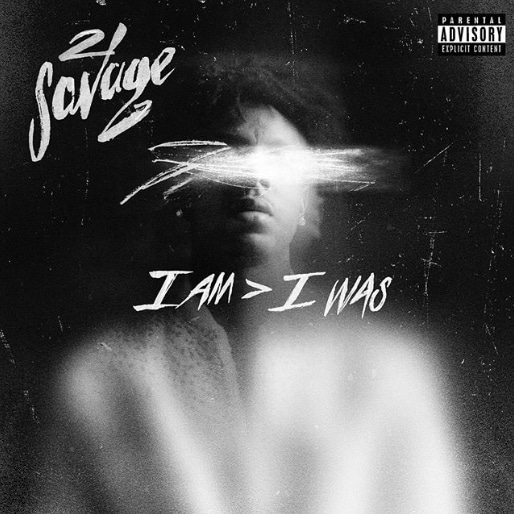 #3 I Am > I Was, 21 Savage: I liked this album a lot for two reasons: one, the monotones rapping from 21 and the perfectly placed features, like the Childish Gambino feature on "Monster" and the J. Cole feature in "a lot," were both perfectly chosen and perfectly executed by each rapper. Throughout the whole album, he talks about his life now compared to his life before fame and how he's changed for the better. Tracks like "Monster" have 21 speaking on his theme, and when the chorus comes in it alters his statement saying "The money and the fame make a monster." Gambino then comes in and talks about his life and how it became worse after fame.
#2 KOD, J. Cole: I think this album got way more hate than it should have as his album dove deep into his mind as he spoke on his opinion of the rap game and where it is. Cole's storytelling was in full effect in tracks like "Brackets," "Photograph," and "Kevin's Heart." He uses songs like "ATM" to explain how the luxurious life of spending runs out. In one of the most political albums to date, J. Cole did really well with this project. As he grows so does his legend, it seems, as he has gone platinum for three consecutive albums without features.
#1 ASTROWORLD, Travis Scott: Scott has created a sound for himself unlike anyone has ever heard or seen before. If Playboi Carti's Die Lit was a trip, then Travis Scott is a coma. Travis takes you on an adventure to his past, from the highs to the lows, with a star studded cast including: Frank Ocean, 21 savage, and Gunna. I think it got more flack than it should have, because honestly, as great as ASTROWORLD was, it wasn't as great as his first studio album Rodeo. With all that being said, the Travis Scott we know and love was still in full effect in this album as he takes you with him on a ride through Astroworld.
Honorable mentions: Dicaprio 2- jid, Kids See Ghosts- Kanye West and Kid Cudi, DAYTONA – Pusha T, L.M.F- Smino, and 17- XXXTENTACION