What is Lyrical Lemonade and Who is Cole Bennett?
Ben Malo and Edited by Valerie Alcala
January 25, 2019
Lyrical Lemonade is the next big name in rap. In order to understand what it is, we have to go to its creator, Cole Bennett.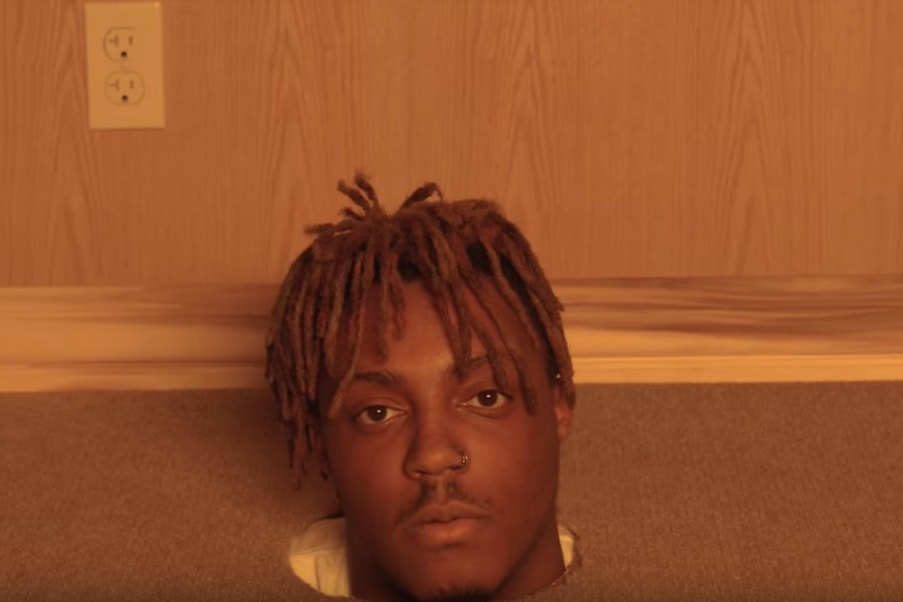 Cole grew up in Plano, Illinois, where him and his friends would drive an hour to Chicago to watch the emergence of the Chicago rap scene lead by Chance the Rapper and Cheif Keef. Bennett found his love by videoing live shows.
Bennett started up his YouTube Channel, Lyrical Lemonade, and shot for local, more underground artists.
Then came Famous Dex. Dex was a Chicago native that was unlike any other. He had his own unique style that fit Bennett's style of videos perfectly. Soon after creating a behind the scenes video of the making of video for Dex, he did a video for Soulja Boy. This is where he used his trademark animations for the first time. After Dex saw it, he made it a priority to have Bennett be his guy.
Soon, he started to blow up with his never before seen style of making rap videos. Instead of taking a more traditional approach to shoot for bigger artists, Bennett decided to shoot for the up and coming young guys, this way he could do his thing. The younger guys trusted in him and his artistic mind. Instead of shooting for big artists like Drake, he created stars out of Lil Pump, Smokepurpp, and Juice Wrld.
Bennett's creative mind is exploding with ideas and you see it with every visual, from the dark, more melodical Lucid Dreams, to the upbeat and fun Audi's by Smokepurpp. No one can take away how new and exciting these videos are, not only for Hip Hop, but for music in general.
Lyrical Lemonade currently has 7 million followers and counting, and as Cole Bennett's stardom grows, so will his music.
*Images courtesy of YouTube and Google Images