2019 Oscar Nominations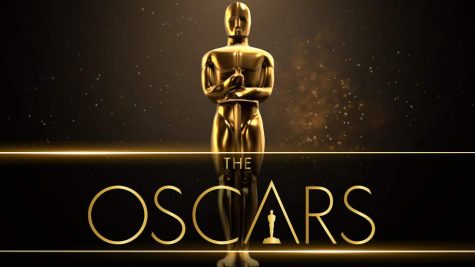 After a year full of controversies and viral trends for the film industry, coming up soon on Feb. 2 is the long awaited 91st Academy Awards. Aside from the fact that this may be the first Oscar Awards show without a host, there are some major problems with this season's nomination list. From movie snubs to disliked directors, it is safe to say that this years Oscars won't be a pretty one to watch.
To start off with the most important category, the nominees for best picture are: "Black Panther," "BlacKkKlansman," "Bohemian Rhapsody," "The Favourite," "Greenbook," "Roma," "A Star is Born," and "Vice."
Aside from the fact that this list might be lacking of some 4-5 star performances compared to last year, the biggest problem movie fans have is with "Bohemian Rhapsody." Although this film performed well with over 802 million dollars in the box office, it aged very fast… and not in a good way. As many viewers may or may not know, Bryan Singer was the original director for this film. He was terminated later in the production process due to accusations of sexual abuse, but still received credit for directing as he had already put a huge amount of work into the film. Because of this controversy, a large amount of people find the act of nominating this movie counter-productive and even hypocritical as the film industry (and awards shows such as the Oscars) is the main output for the "#MeToo" movement. "Bohemian Rhapsody" has already had to suffer losses as they were recently stripped away of their GLAAD Media Awards Nomination. And as per usual this controversy has attracted a wide array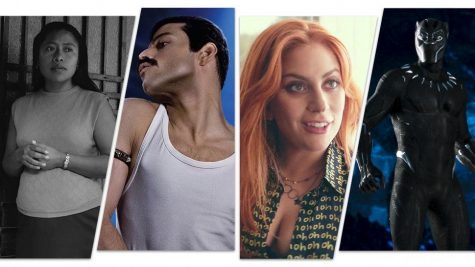 of divisive opinions on whether the whole cast should be punished for one person's actions or if this is the correct way to go about the movement.
On another topic, inevitably every awards show will come with snubs from time to time, but this year's Academy has done so many wrongs that some people don't even believe the show will be worth watching. A few snubs worth noting are: Timothée Chalamet in "Beautiful Boy" for Best Supporting Actor, "Eighth Grade" directed by Bo Burnham, "Paddington 2" for Best Animated Feature, "Won't You Be My Neighbor" for Best Documentary Feature, and the list will go on. With films like "Black Panther" earning a whopping seven nominations for the sub-par superhero movie, many individuals are questioning the qualifications of the Academy and the choices they make. After such an impressive 90th Oscars nomination list, this year looks like a huge disappointment in comparison.