Why Mumble Rap is Great
Ben Malo and Edited by Valerie Alcala
March 5, 2019
As rap has grown to the forefront of entertainment, so has the sub-genre mumble rap. Unlike many forms of hip-hop though, chances are you've heard some old guy on the internet comment something about how much he hates it, however mumble rap is great.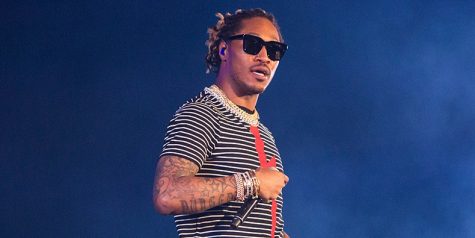 There is no denying the fact that mumble rap, at times, lacks lyrical substance. That's not what it tries to bring to the table. Instead, it creates a new and exciting path for the genre to go. Since the beginning, an artist's skill in this genre has been measured by his or her lyrical ability, or ability to tell a story. From Grammys to casual debates, rappers regarded as the best to ever do it always seem to be the most skilled lyricists. Rappers like Tupac, Biggie, Kanye, and Kendrick all pride themselves on their ability to rap, but mumble rap is different–it focuses solely on the artist's ability to make a song.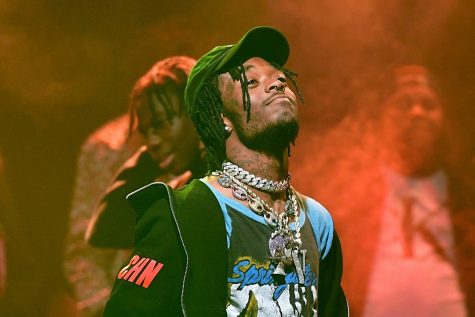 I get why some people hate on mumble rap. From the start, hip hop has prided itself on political commentary and anger. Mumble rap does none of that. Mumble rap is fun, catchy, and hit-making. Rappers like Future and Desiigner put out songs that are, for the most part, unintelligible, but at the same time are melodically intriguing and tied together with a beat that sets a mood that is unforgettable, to say the least.
What began as an outsider's sub-genre of hip hop has now diversified into an important component of rap with many different artists, personalities, and styles that range from that of Lil Uzi Vert to Playboi Carti.
No one really knows what's next for mumble rap, but that's the fun of it. Mumble rap doesn't want to be what you want it to be. Every lyric of every song is rebellious of what rap is supposed to be and fans love it. No matter what anyone says, mumble rap has changed the rap landscape forever, for better or for worse.