What Happened at the 91st Academy Awards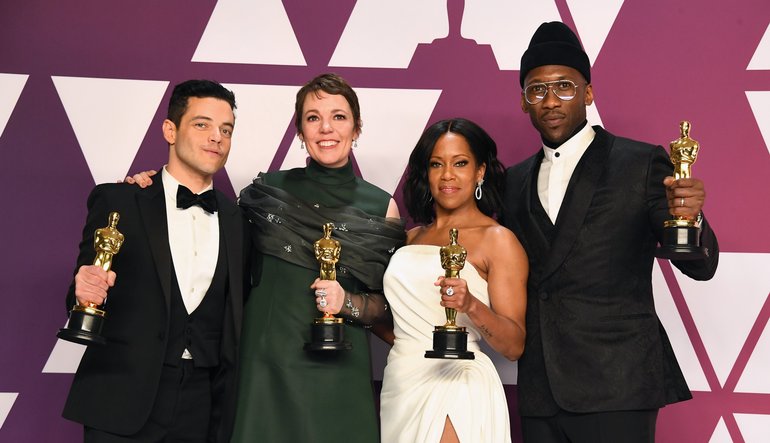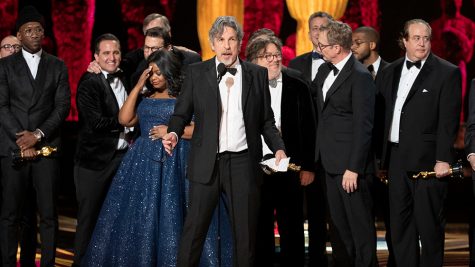 This past Sunday was a big day for Hollywood as the 91st Academy Awards commenced at the Dolby Theater in Los Angeles. Being one of the most underwhelming award seasons compared to previous years, it was interesting to see how the general audience would react to the Oscars (being such a mainstream show). Although the show itself wasn't as captivating as it could've been, the red carpet was. Here are a few iconic looks from the night:
Here is Billy Porter, Pose star, wearing a show stopping Christian Siriano Velvet Tuxedo Gown.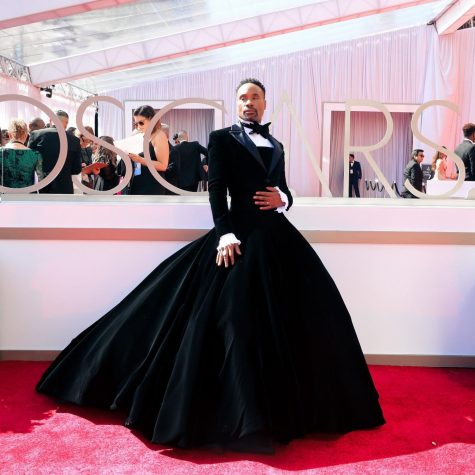 Lady Gaga, Oscar Nominee for A Star is Born, served some Audrey Hepburn status looks as she is the first person since Hepburn to wear the Original Tiffany's Diamond.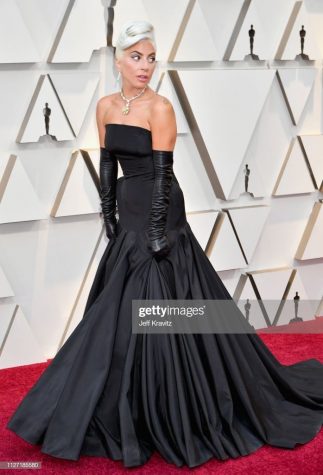 Spike Lee, Oscar nominee for Blackkklansman, paid tribute to Prince on the red carpet with this purple ensemble.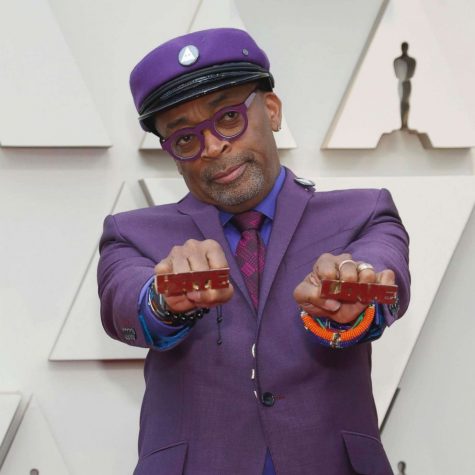 Kacey Musgraves, Oscar presenter and Grammy Award winner, wore this beautiful Giambattista Valli tulle gown which was all the rave on Twitter, during the red carpet.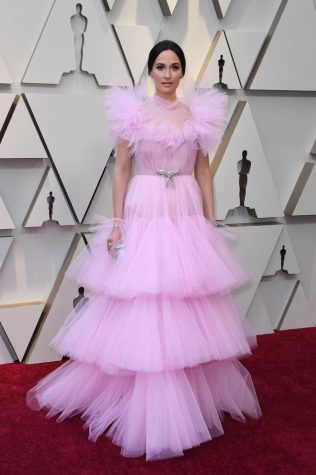 Chadwick Boseman, from the Oscar nominated film, Black Panther, made a unique statement with his suit-gown outfit.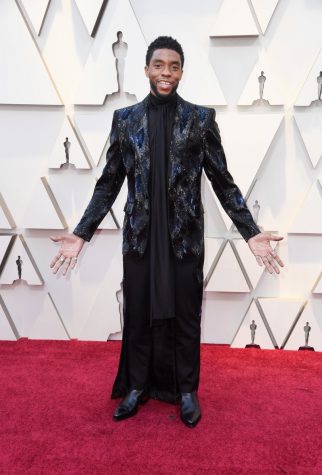 Aside from the stunning moments shown off at the red carpet on Sunday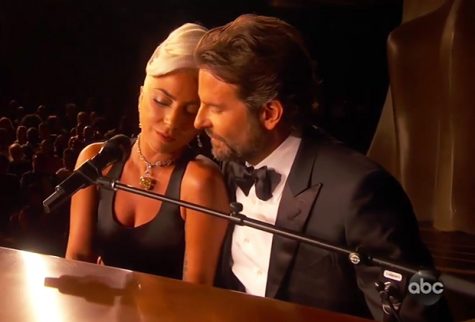 night, the Oscar Awards Ceremony had even more bold statements worth noting. Opening the show was Queen and Adam Lambert who played a medley of 'We Will Rock You' and 'We Are The Champions." Tina Fey, Maya Rudolph, and Amy Poehler presented the opening monologue as there was no Oscar host following Kevin Hart's past controversial tweets. Throughout the ceremony, we had some musical performances including Lady Gaga and Bradley Cooper's performance of 'Shallow' (a now Oscar winning Original Song, from the movie A Star is Born).
The winners for the top categories were:
Mahershala Ali for Best Supporting Actor in Green Book
Regina King for Best Supporting Actress in If Beale Street Could Talk
Rami Malek for Best Actor in Bohemian Rhapsody
Olivia Coleman for Best Actress in The Favourite
Alfonso Cuarón for Best Director in Roma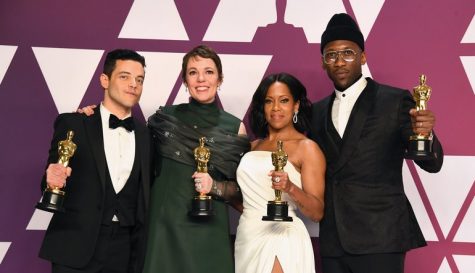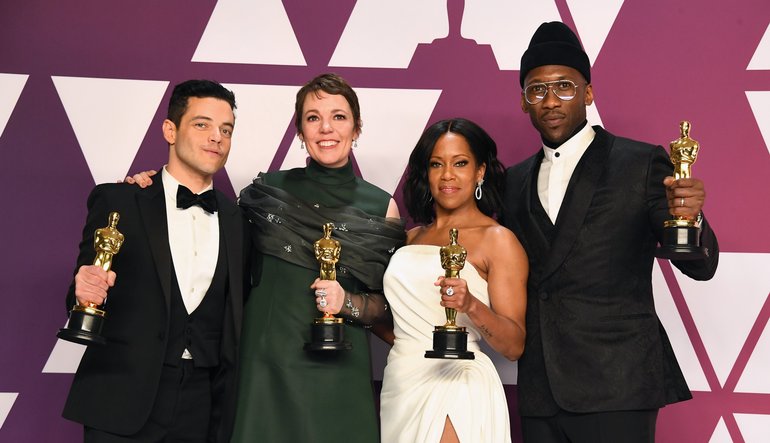 and the most controversial award of the night, Green Book, for Best Picture
Black Panther and Bohemian Rhapsody took home several Oscars Sunday night, making for predictable, but nevertheless, undeserving wins, according to many film critiques and fans. Green Book's win was surprising to a majority of the audience as it was a so-called "white man's take on a poc's story" and overall an "okay" movie compared to the other nominees.
Although it was an underwhelming night for the Academy, it is important to note how important it is to reward and appreciate the people who bring film and entertainment into our lives where we can critique or enjoy a variety of different pieces together.