Weekend Activities
If you are suffering from boredom on a Saturday afternoon, worry not. There are many funny weekend activities that you can enjoy with family or friends. Some of these activities include:
Visit Edward's on a Tuesday or Sunday to get a discounted ticket! Image courtesy of Google Images.

Go to the movies: This is a popular thing to do over the weekend or during a short day. Grab some friends and buy some snacks and head on down the the theater. Some theaters nearby include: Cinema City & Edward's. Edward's offers $5 tickets on Tuesdays and Sundays.

Playing board games, video games, and card games: Staying in can be a fun and inexpensive activity. Gather with friends or family and play a board game or battle each other in a video game. Some fun games include: Don't Make Me Laugh, The Floor is Lava, Fortnite, and Awkward Moment Card Game.
Have a Picnic: Go to the park–Yorba Linda Regional and Irvine Park are excellent options–and indulge in healthy snacks like fresh fruit, salad, sandwiches, or popcorn. Both parks offer bikes that can be rented out, which can be a fun activity for you and your family.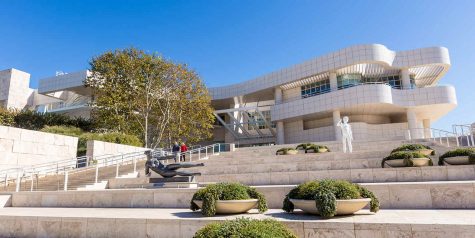 Go to a Museum or Zoo: Hilbert Museum of California Art, The Richard Nixon Library & Museum,  range County Zoo, and The Reptile Zoo are all local options. Los Angeles is also home to many great museums. Make sure to look out for discounted dates!
Volunteer: Visit a homeless shelter, parks, or animal rescue shelters and donate your time.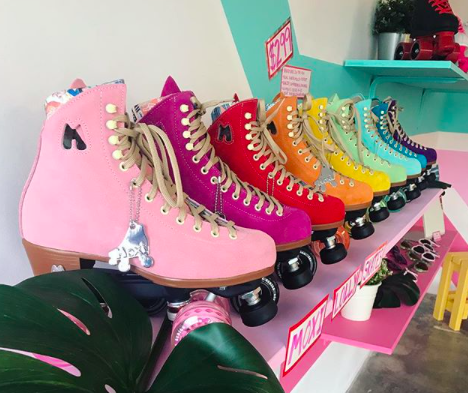 Go Roller Skating or IceSkating:
Grab some friends and head on over to Holiday Skate, SkateExpress, or The Rinks.
Go Thrift Shopping: Who doesn't love a little shopping? Visit Plato's Closet or a nearby Goodwill and pick up some items. You never know what treasures you can find!
These are only a few of the entertaining things you could do over the weekend that will not break the bank, but the possibilities are endless. Get out there and have fun!