Great Local Restaurants
Deciding where to eat can be a tough thing to do. Luckily, there are hundreds of great restaurants all around Anaheim Hills. Some good local restaurants include: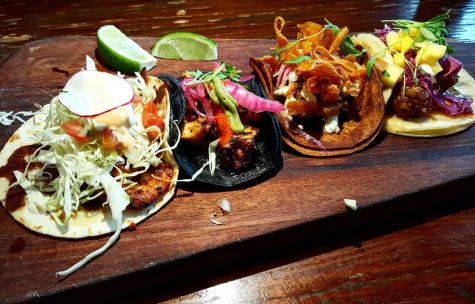 Tempo Urban Kitchen
The restaurant has healthy options and is upscale. The place is known for its Mexican food. It also has a rating of 4.4 stars for its service and delicious plates. This is a sit down restaurant and is on the pricey side.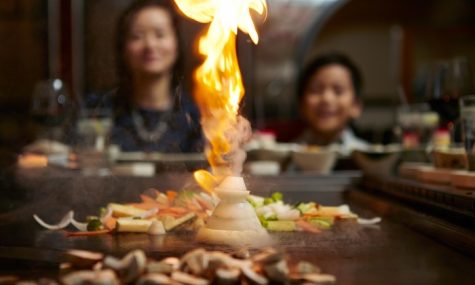 Hibachi
This is a Japanese-inspired restaurant that is known for its variety of food and an entertaining dining experience. The food is cooked into smaller sizes which ends up being more than enough food to fill someone up. It can get noisy and crowded in there, so it is always best to make a reservation beforehand. This is a sit down restaurant that has a rating of 4 stars. Be prepared to spend a good amount of money here.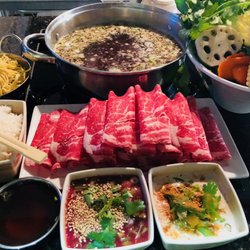 True Seasons Organic Kitchen
As the name suggests, this is an organic restaurant that has delicious treats. All the ingredients are fresh and do not contain any hormones or antibiotics. One of the best dishes here is the Hot Pot. The place is known for being clean and having healthy plates. The rating for this place is 4 stars.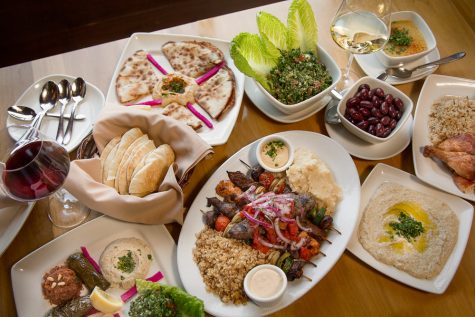 Rosine's
This is a Lebanese-inspired restaurant that offers great food. It is perfect for a date night or going out with family. The restaurant offers take-out, catering, and table services. The rating for this place is 4.6 stars for its good atmosphere and delicious food.