Remembering Luke Perry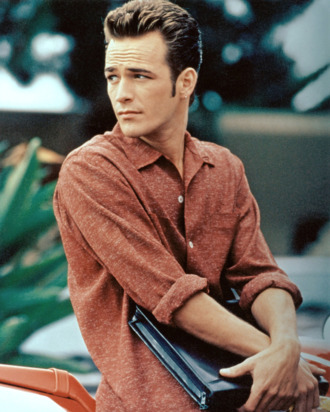 Luke Perry got his start with acting when he moved out of his hometown in Mansfield, Ohio to Los Angeles. He started out with soap operas like ABC's Loving, Another World on NBC, voice acting for The Incredible Hulk animated series and The Biker from Mars. However, what really brought Perry to fame was the hit 90s show: Beverly Hills, 90210. In the later years, many fans came to know him as Fred Andrews from Riverdale. Regardless of the character that Perry portrayed, his charisma certainly lingered in each, which made him lovable to viewers all around the world.
Unfortunately, Perry passed away on March 4th, 2019 after suffering a stroke.
"[Perry] was surrounded by his children Jack and Sophie, fiancé Wendy Madison Bauer, ex-wife Minnie Sharp, mother Ann Bennett, step-father Steve Bennett, brother Tom Perry, sister Amy Coder, and other close family and friends," his rep said in a statement given to Variety.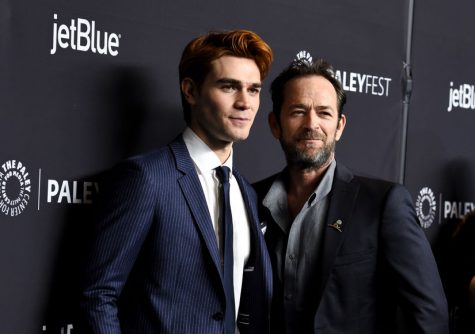 Viewers were heartbroken enough on the season 1 cliffhanger of Riverdale that led fans to think his character on the show passed away, and now they await what the fate of Mr. Andrews will be in light of Perry's passing.
Luke Perry was an incredibly skilled actor, and it is know doubt that he shaped our childhoods and teen years. Perry may be gone, but the legacy he leaves behind will certainly live on for many generations to come.
Source: