The Kardashian-Jenners vs. Jordyn Woods

If you have any type of social media, it is highly likely that you have come across a snarky tweet by one of the Kardashian sisters. Here is a brief recap on what really went down:
A few weeks ago, Tristan Thompson was at a party where multiple witnesses stated that he had been caught being unfaithful to his wife, Khloe Kardashian, with Jordyn Woods. For those who do not know, Woods had been Kylie Jenner's best friend and was a close family friend to the Kardashians for several years.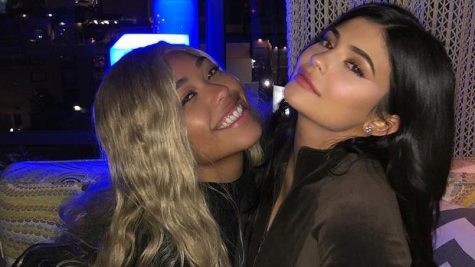 The night of the incident Tristan had invited a few friends over to his house, including Jordyn, to celebrate Valentine's day. There were no phones allowed, which made the situation much more suspicious. After that night, the rumors began to circulate, leading Jordyn to remain silent for a few days. The accusations also ruined the friendship that had once existed between Kylie and Jordyn, as Kylie chose to stand by her sister throughout the situation.
Jordyn broke her silence by posting a video on her Instagram story in which she confirmed that she would be speaking about the situation on "Red Table Talk" with Jada Pinkett Smith.
In the interview, she claimed that nothing happened with Tristan and that everyone was drunk. She apologized for her actions leading to the situation and stated that Tristan was the one who kissed her.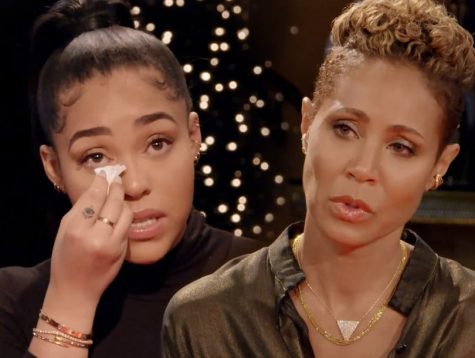 Many people who watched the interview claimed that she was lying, while others blamed Khloe for staying with him in the first place.
To make matters worse, this was not the first time Tristan Thompson had cheated on Khloe Kardashian. As many may recall, he was first caught right before their daughter, True, was born. Khloe still stood by his side and gave him another chance, but he soon ended up cheating again.
The situation has since fizzled out, and Jordyn Woods has clearly moved on as she is now posting her new haircut all over social media.