March Madness: What to Know
Ben Malo and Edited by Valerie Alcala
April 9, 2019
With the March Madness coming in full swing, here are some jabs at the top teams in the tourney.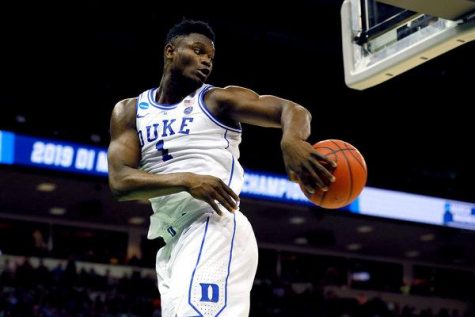 Duke: Never pick Duke. Duke may be the most talented but here I'll give you a list of reason not to pick Duke.
No. 2 Duke vs. No. 10 Providence, Southeast, 1997
No. 6 Duke vs. No. 11 VCU, West, 2007
No. 2 Duke vs. No. 7 West Virginia, West, 2008
No. 2 Duke vs. No. 15 Lehigh
No. 3 Duke vs. No. 14 Mercer, Midwest, 2014
Murray State: It's awesome that they have one of the best players in the country but the rest of the roster is about as exciting as Murray, Kentucky.
Virginia: I actually really like the talent this squad has, and they are very well coached. I'd say the odds of them winning is a solid 16-1.
Michigan: The only thing that is more disappointing than their performance in last year's final was the Fab Five experiment. Michigan is talented enough this year to finally get it done, maybe we can take a timeout and think about it.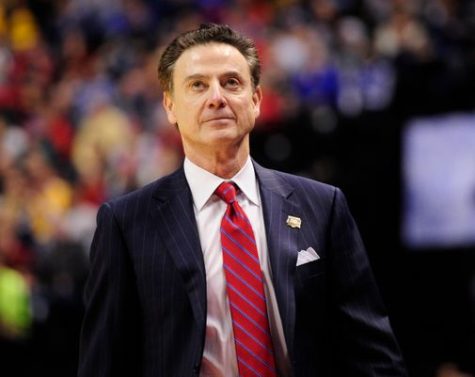 Florida State: This state team is a really athletic team with a lot of talent, and I believe there is a real chance they can go pretty far, but if you really want to make a FSU fan mad, ask how their football team is doing.
Louisville: This team is decent, but it's too bad Pitino isn't there to coach it. This just in: Rick Pitino was found throwing money at 12 year olds in an AAU tournament.
Arizona State: I've never seen a more average basketball program in my life. They wasted a beardless James Harden, and all Bobby Hurley had proven he can do as a coach is win in the sorry PAC-12 and then exit the tournament faster than you can say "sub par."
Gonzaga: The team that never seems to leave is back and older than ever! As the only team in the tournament that could genuinely pull a hammy while running up the floor, they stand no chance against a big time team like Duke or UNC. Also, after playing more cupcakes this season than Vince Wilfork eats in a year, they still couldn't even win their conference tournament.
All of this being said, March Madness is the greatest sporting tournament ever because you never know what is going to happen. After all of your hard work researching the teams and coaches, your 5 year old niece will win after picking the teams based off of cool looking mascots, so don't take it too seriously and just enjoy the basketball.