RSE Presents: Legally Blonde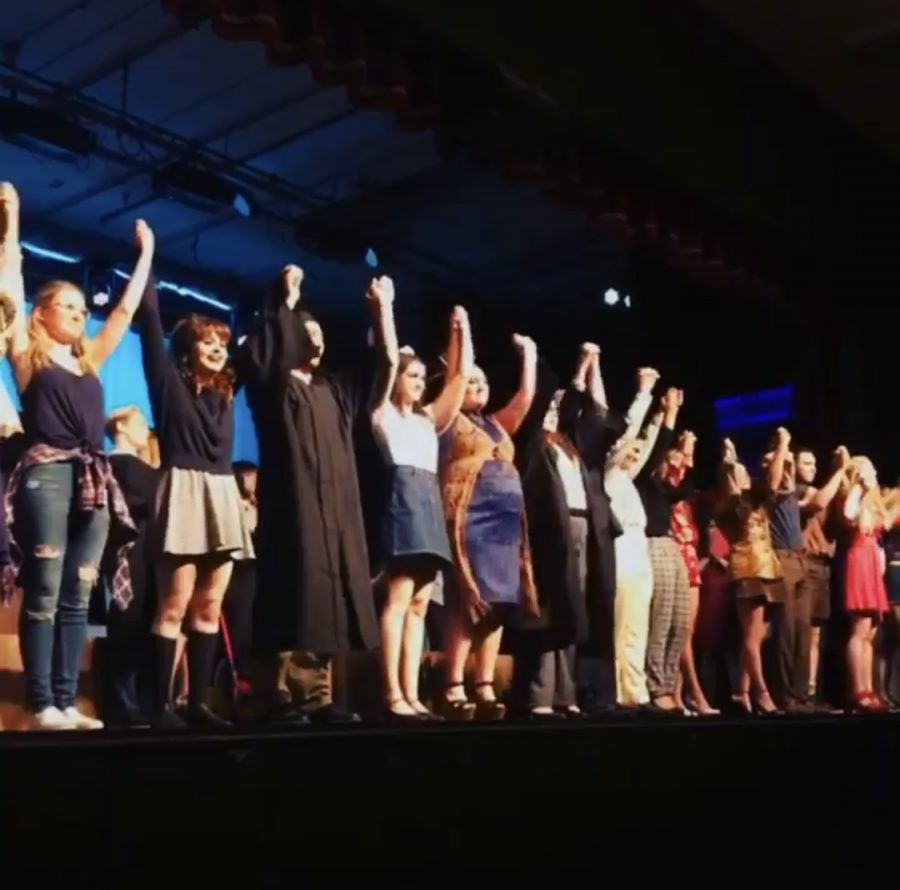 On Canyon's final week before spring break, our very own Repertory Student Ensemble showed Legally Blonde The Musical in the cafeteria from Mar. 26 to Mar. 29. It was the biggest show RSE got to put together for us as the year is closing in. The show featured many students.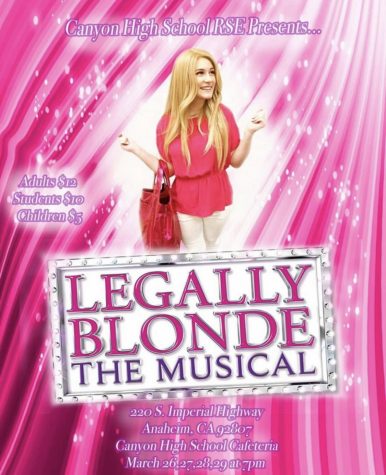 Legally Blonde The Musical is an adaptation upon the novel written by Amanda Brown and also, the well known movie starring Reese Witherspoon. For those of you who haven't read or seen either of these pieces, Legally Blonde is about a sorority college student, Elle Woods, who enrolls into Harvard to win back the ex-boyfriend who dumped her. As her quirky, "dumb blonde" personality shows through throughout her journey, she still defies expectations as she takes on a murder trial and proves that you can set your mind to do anything.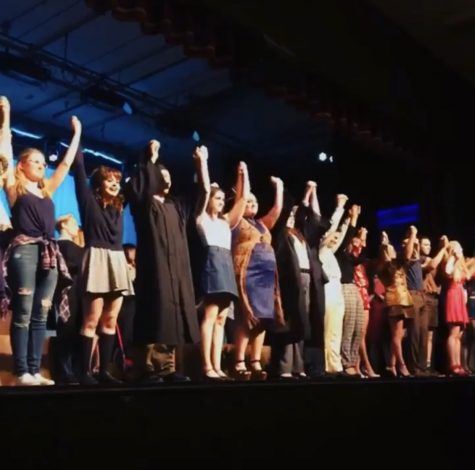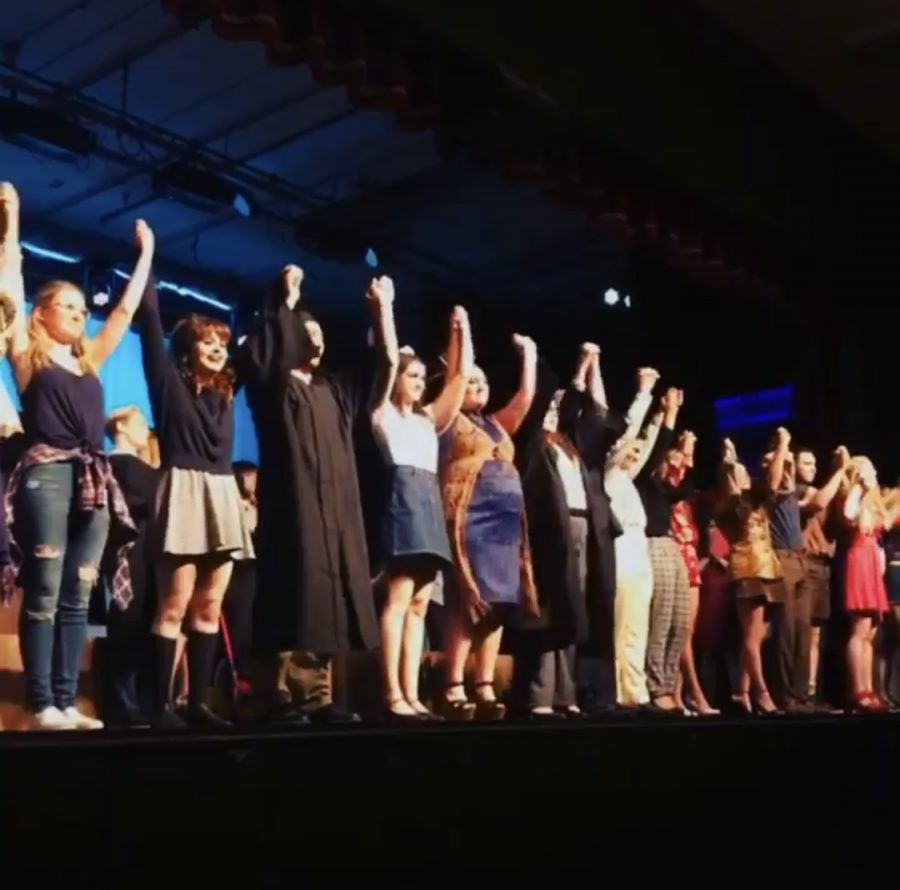 This musical was a super funny and interesting take on this classic story. The sets and costumes all came together as everyone sang and dance to bring the play to life. RSE also received big turnouts to all of their shows and did not disappoint the audience with their special talent.