Guide to a Successful Disneyland Trip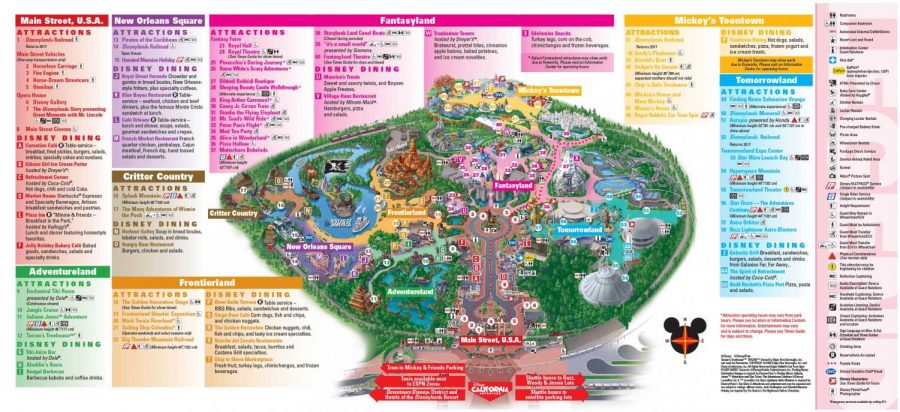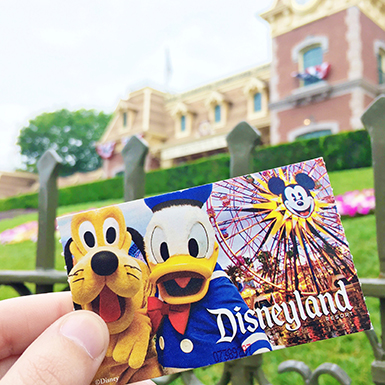 A trip to Disneyland can be a hectic thing. After a trip with my best friend over spring break, I have compiled a few tips to keep in mind to ensure a great experience.
A good idea is to purchase your tickets beforehand to avoid more lines. Before my trip to the "happiest place on earth," I bought a three day 1 park a day pass from Vons for $179. A three day park hopper is typically priced around $230.
Upon arriving, you should go to city hall on Main Street and get a pin commemorating your first visit, or if you are celebrating a birthday, ask for a birthday pin. Picking up a pin will allow you to have something free from the park to remember the day, because other gift shop items can be priced pretty steeply.
After picking up your pin, you have to head over to Pirates of the Caribbean or Haunted Mansion! Both attractions are very calm–even though Pirates has a four drops–and make for a great way to warm up for the more intense rides.
Next, before the lines get too long, go to Splash Mountain in Frontier Land. If the line is already too long, get a Fast Pass by going to the fast pass distribution center by the ride, insert your ticket, and pick up the pass that is dispensed. The Fast Pass is usually ready to use in an hour. For example, if you get it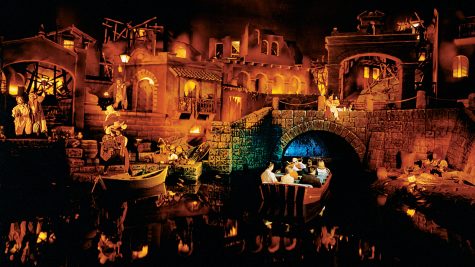 at 11:00, the Fast Pass will most likely say to come back at 12:00-1:00. It makes the day so much easier and gives you time to get more rides in!
After Splash Mountain, go on the Winnie the Pooh ride or take pictures with the cuddly bear and his friends while you dry off.
After taking a picture with Winnie and the crew, take a trip to the Hungry Bear restaurant to fill up and regain the energy needed to get through the rest of the day.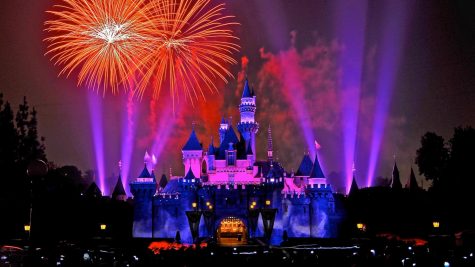 Next up is Adventure Land! The attractions here are the Enchanted Tiki room, Tarzan's Treehouse, Jungle Cruise, and almost everyone's favorite, Indiana Jones! After finishing up in Adventure Land, head back over to Frontier Land for Big Thunder Mountain (one of the best rides at Disney) and the Mark Twain riverboat.
In Fantasyland you will find Sleeping Beauty's castle which is unfortunately under construction right now, but you are typically able to walk right under it, find a souvenir shop and walk right into Fantasy Land, which offers so many rides, ranging from King Arthur's carousel to Snow White and the Seven Dwarfs. Sometimes you can even find characters here!
In Tomorrow Land you can find the famous ride: hyperspace mountain, and right next to it is one of the best restaurants at Disney: Pizza Planet. If you are ready for dinner, Pizza Plant offers a variety of pasta, salad and pizza.
Finally, wrap up the night with the classic firework show! Hopefully this guide will help you plan out your day and make your trip run as smoothly as possible!