FBLA Makes a Difference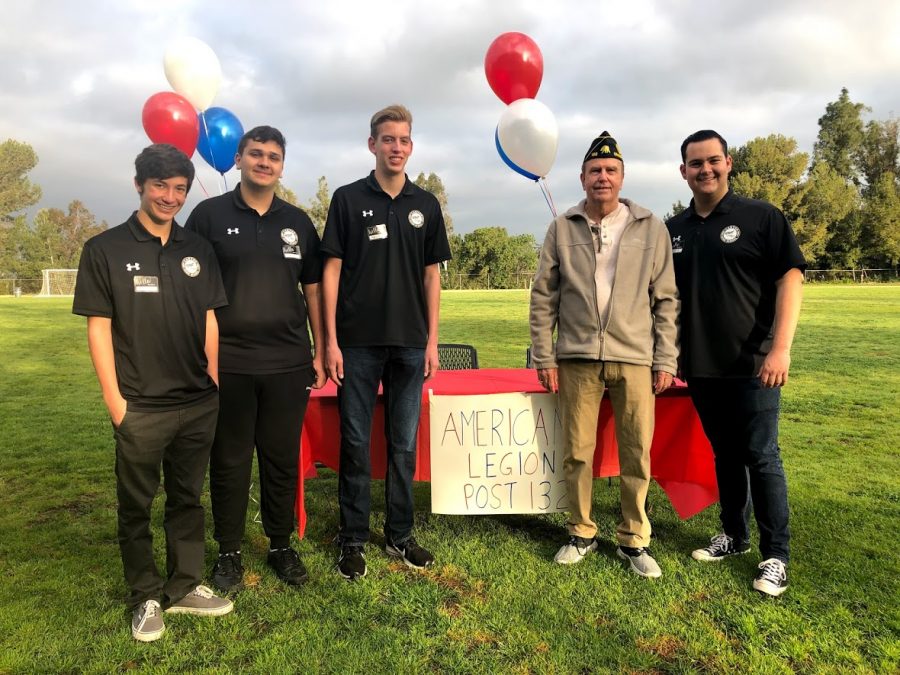 Ben Malo and Edited by Valerie Alcala
April 23, 2019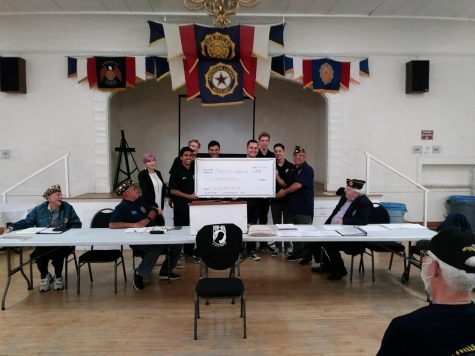 Canyon is home to an active FBLA club that constantly strives to compete in conferences and raise money for certain organizations. They recently held an event to raise money for veterans at El Rancho Charter School. Smoke Signals met with club president, Mason Montoya, to get to know more about FBLA and all that they do.
Smoke Signals: What is the Future Business Leaders of America Club?
Montoya: Future Business Leaders of America is aclub on campus that tries to promote business education and business learning to the students here, and we have a lot of meetings on different aspects of business, like how to run a business, how to lead a group of individuals, and how to take action on your goals. We also compete in conferences; we compete against other chapters and schools on the state level and in our own region.
Smoke Signals: You are the president of the Future Business Leaders of America. How do you get to that position?
Montoya: Well, I think for this club and for all clubs, you get on the board by showing leadership, showing drive, and showing that you want to be there and make a change in the organization or in the group. Just set yourself apart from all the other individuals. Be able to take action on your goals and what you say you're going to do. That could really move you up within an organization.
Smoke Signals: How do these competitions work?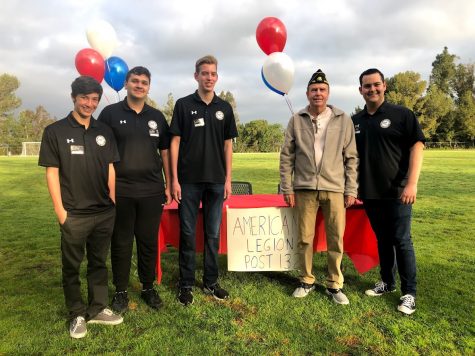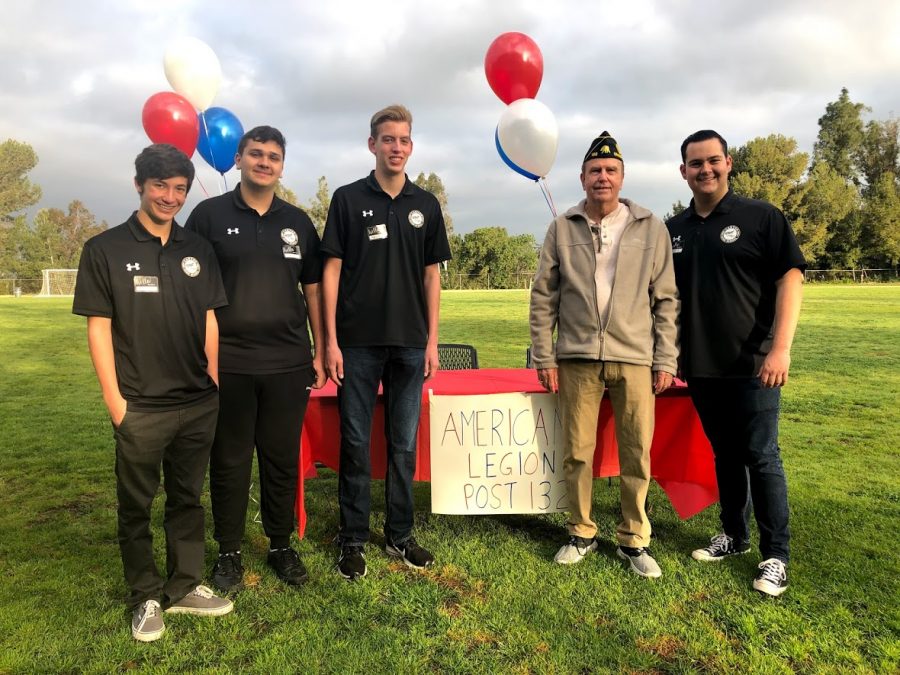 Montoya: So basically there's a wide range of business topics that you compete against other people in. Anything from trading stocks, there's business ethics, real estate development; there's a plethora of subjects. Each individual member gets to choose what they want to compete in, depending on what their interests are aligned with, then you study that subject and take a test on said subject. There are also a lot of hands-on competitions too, like how to start a business. For example, there's a competition where you are presented with a problem and you have to solve that problem with a group of individuals, and that's the test. So, it's really hands-on and interactive.
Smoke Signals: Can you tell me a little bit about the run you guys just put on up at El Rancho?
Montoya: We are actually benefiting the OC American Legion, so basically what it does is it benefits all the veterans by having different meetings to help the veterans. We wanted to give back so we organized a 5k run/walk and we planned to have it at Canyon on the new track, but it was still under construction, so we decided to have it at El Rancho. What we wanted to do was get some veterans out there and show the cause, because our team hasn't seen a whole lot of charitable events for veterans, so we decided to do one for the veterans to help fill that void.
Smoke Signals: How much money did you guys raise?
Montoya: We ended up raising $616 from the run. At the beginning I only thought we would raise around $300 to $400 so it ended up being pretty good.
Thank you Mason for demonstrating incredible leadership on Canyon's campus! Keep up the good work.