Black Summer Review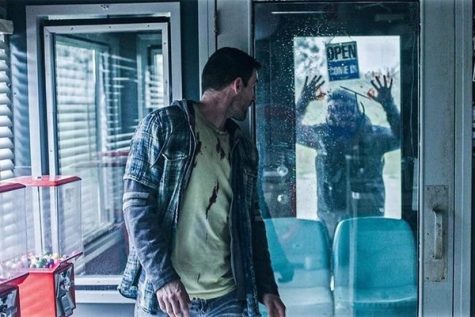 Black Summer is a Netflix original series about a zombie apocalypse, which leads some viewers to say that it is similar to The Walking Dead. The show was created by Karl Schaefer and John Hyams, and produced by The Asylum. It received a 60% on rotten tomatoes, 6.5 on IMDB, and 9/10 on IGN. The show currently has one season comprised of eight episodes ranging from 20 to 40 minutes each.
The show is interesting and has many twists and turns in its storyline. The story is also told by several perspectives, as it is told in the point of views of the different characters.
The first episode spends nearly an hour explaining each and every character that is important on the show. The episodes show how the characters get supplies, a place to stay safe, and weapons in order to kill the zombies that are roaming the neighborhoods.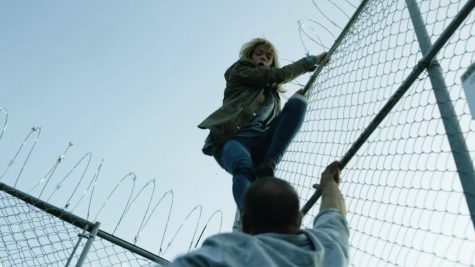 Rose and Patrick, who are married, along with their daughter Anne, are the first people that are introduced in the beginning of the show. Patrick has already been injured at this point, so the family is looking to get to a safe place. They run into some soldiers who notice Patrick looks ill, and they proceed to pat him down. Anne is able to get through and get on the truck, while Rose and Patrick are left behind. Later on, Rose meets a guy named Spears who has a lot to hide. Lance, Barbara, and many more characters are later introduced in the show.
In general, the structure of the show is good. It is all about survival, so those who enjoy those types of genres are likely to enjoy this show. Fans are already anticipating a second season to come out. Overall, I give the show an 8 out of 10 because of the suspenseful scenes and the storyline. If you are looking for something to binge watch, I recommend this show.