Tiger Woods Makes His Comeback
Ben Malo and Edited by Valerie Alcala
May 7, 2019
About a week ago, Tiger Woods cemented his place in golf history as he showed the world what it really means to never give up. This is the rise, fall, and then rise again of the incredible career of Tiger Woods.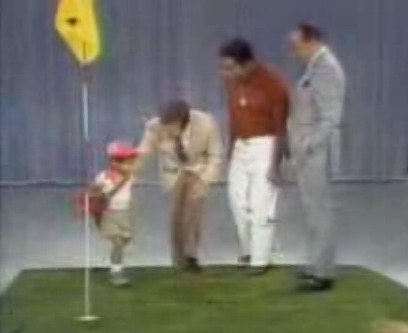 Woods was born on Dec. 30, 1975, in Cypress, California. His father, Earl Woods was an avid golfer and military man, which gave Woods the chance to golf on military golf courses, as he spent a lot of his time there. Tiger was somewhat of a prodigy as he was introduced to golf by his father before the age of two. His dad was a single handicap amateur golfer as well as one of the first African-American baseball players in Kansas-State history. Tiger's fame grew before his teens as he appeared on the Mike Douglas Show and beat comedian Bob Hope in a putt-out at age 3. At age 5 he appeared on the golf magazine Golf Digest. He would go on to win the world junior championships 6 times, including a four year streak. As you could imagine, Woods was heavily recruited, and he decided to attend Stanford University. At age 19 he participated in the major tournament PGA Championship, and his pro career started.
Tiger couldn't stop winning; he was on top of the world, but then a series of unfortunate events occured. Two days after an accused cheating scandal that was denied, Woods got into a car crash outside of his home in Jupiter, Florida, where he smashed his SUV into a fire hydrant. He had some lacerations to the face but all that happened was a ticket for careless driving. He opted out of a charity tournament in 2009 due to injury. In December of that year, it came out that Woods had a mistress and he would admit to this in a statement a couple weeks later. After that, the flood gates had opened and various woman had come out about their affairs with Woods. In a matter of days he lost endorsements from AT&T, Gatorade, and General Motors. These affairs had cost him around 7 billion dollars. He also suffered a back injury in 2014 that lead him to not even make the cut at the PGA championship and then the injuries continued and he missed the cut again in the US open. For the first time in Tiger's career he had missed two straight major championships. Woods had surgery performed on his back in 2016 and then spent 15 months on tour. In this tour, he failed to make the cut at even the Farmers Insurance Open. A year later, he was arrested in Jupiter, Florida for driving under the influence at 3 a.m. A man who had been at the top of the sports scene was now at rock bottom.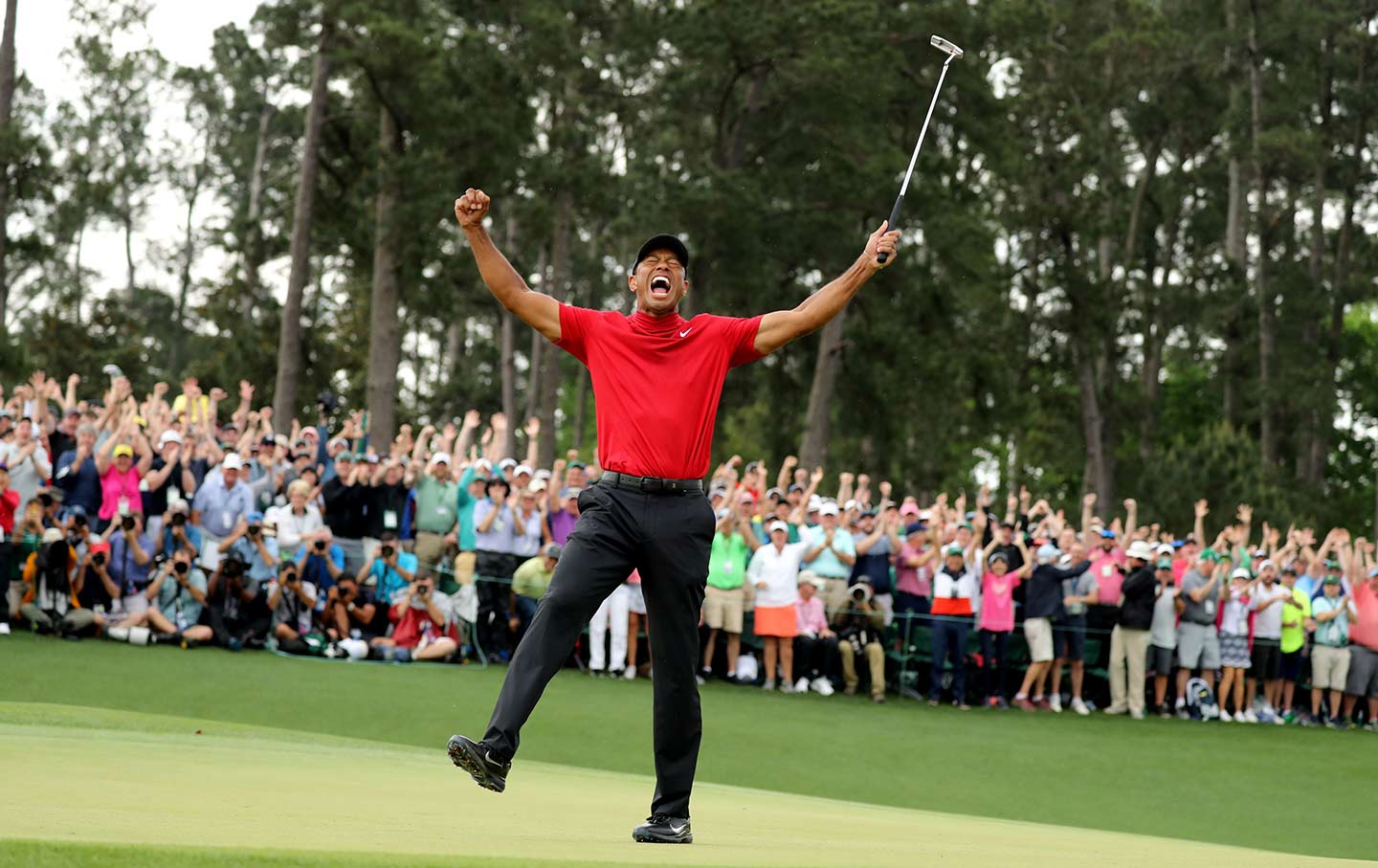 Now it's the 2019 Masters, the biggest golf tournament in the world, and Tiger is leading by a stroke on the green, not even a foot to put. He sets up his shot and then, it goes in! The crowd erupts, chanting "Tiger, Tiger,"and one of the greatest comebacks in the history of sports has been completed. A man who had hit rock bottom fought all the way back to win the biggest honor in his field, and that is why Tiger's story is one of the greatest ever.

Sources:
http://www.espn.com/video/archive/_/channel/golf
https://tigerwoods.com