The Warriors Aren't Winning it All this Year
Ben Malo and Edited by Valerie Alcala
May 14, 2019
In a year that began with teams that had started with a lot of discussion around the playoffs, but no real discussion about who was going to win, everyone just accepted the fact that the Warriors were going to win from now until infinity; then the Clippers came around and stole one in San Francisco.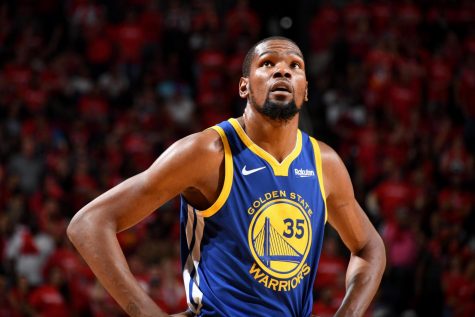 The Warriors live and die by Kevin Durant, and there's no other way to put it. On a team that started 5 All-Stars, not one of them has stepped up this playoff season–except for Durant–as they are tied in their series, 2 games to 2, with a good–but not great–Rockets team. If they make it out of the second round (which will be an uphill battle), they have to face either a gritty Blazers team or a very good Nuggets team, and  both of these teams are harder to play than the streaky Rockets team. Not to mention, if you look over at the East, the Bucks lead by one of the greatest athletes the NBA has ever seen who could very well beat them. Additionally, their opponent (the Celtics) lead by star point guard, Kyrie Irving, and the best head coach in the league, Brad Stevens. Kawhi, who leads the Toronto Raptors, could beat anyone if he keeps playing out of his mind.
With Steph not hitting any shots and Klay Thompson assuming his playoff form, the only one who can carry this team to a championship is Durant. The Warriors are no longer untouchable.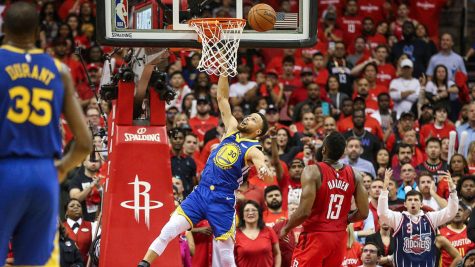 The bottom line is that the Warriors started the year as the undisputed favorites to win it all, but after the playoffs have started, the flaws of the Warriors are now on display for the world to see. This team has the most talent in the NBA, but they won't win the championship.