Social App Updates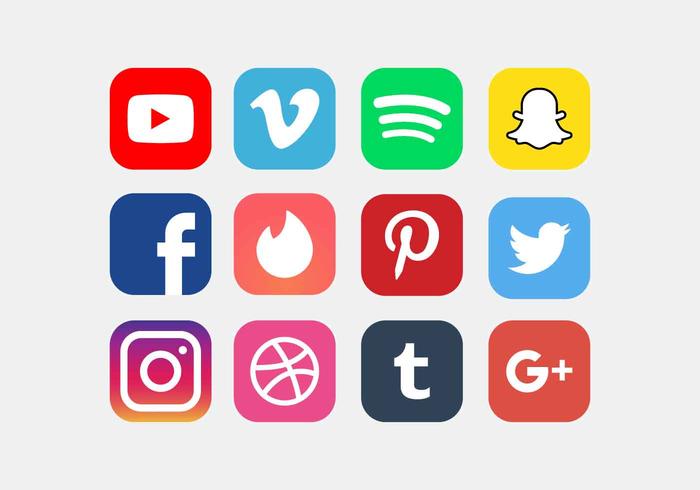 In today's society the public is constantly checking up on their status and  reaching out to others across the country. Social media is a big way the public can share their experience/ communication. Although at times the media can make mistakes or even glitch and do something you don't want it to. That's why today businessmen and owners of these apps are working hard to make a better appeal to their users.
Pinterest: In a world full of ideas Pinterest is one of the most popular places to harvest them. People are always going to the website/app to sell or post their ideas. That is why the makers of Pinterest is creating a campaign ad workshop so that their users are not only able to post about their products but sell them as well. This allows their audience to have the option to try and create or buy a handmade product. 
Tik Tok: In the past year Tik Tok has become a pretty popular app for people of all ages. In fact it's the fourth most downloaded app in the country. Lately testing has been happening to make their search and discovery page will be easier to manage. Their new page will be very similar to Instagrams search/ discovery grid format. Many more tests and options are in the making but not many have been revealed. 
Twitter: Most people today have their cell phones to check up on their social media. Rarely ever going on to their computer to check their status or what's new in the world. Twitter believes that if they make access abilities much simpler on their desktop page more users will be interested in using the device. The desktop feature will have an all new format home screen/ page and will begin taking other tests to be finding easier ways to post not only tweets but photos as well.
Instagram: As popular Instagram is there is still a need for fixing, the biggest complaint being their messaging. Some users have reported that their messages and photos won't send and that they don't get notifications ( and messages) from others. Because of this Instagram has come up with the idea to create a brand new messaging app called the Thread. This way Instagram users will have a full safe version of new messaging that will insure notification and texts will send.
These updates will hopefully be beneficial to their audiences and users for their platforms as these ideas/ tests can be the solutions to many problems these apps are having. The users might also help with giving critiques on what else the apps can use and create to their advantage.
Daddiego, Laura. "5 Social Media News Stories You Need to Read This Week." Falcon.io. NP Falcon.io.